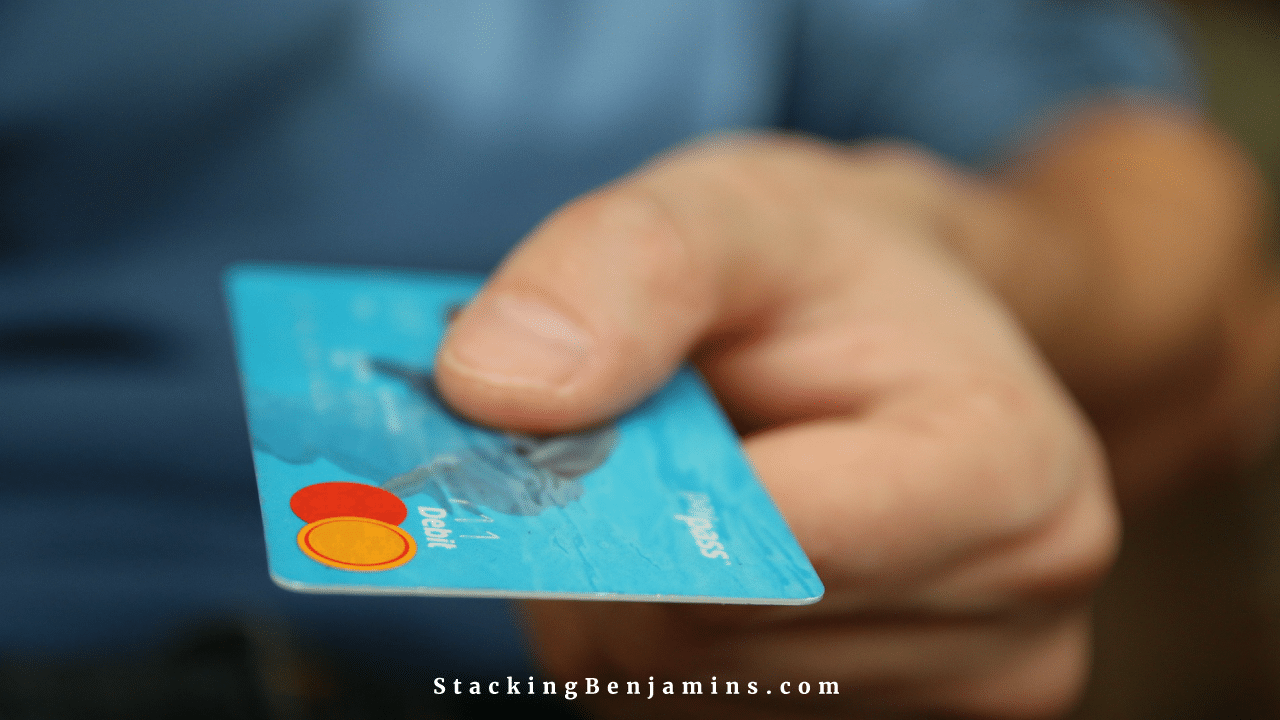 Deal site FatWallet.com's Brent Shelton joins us to share all of the hot, fun and even bizarre Black Friday deals this year!
But of course that isn't all. Joe & OG tackle the headlines and your letters, Doug has trivia, and more.
Thanks to SoFi and MagnifyMoney.com for sponsoring our podcast!
Subscribe below.

Show Notes:
<> Open

From student loans to personal loans and mortgages, lower your interest rate with a strategy involving SoFi. You need a good credit score to qualify.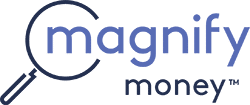 Compare checking, savings, credit cards, and loans before switching. Magnify Money makes it super easy to compare, switch and save.
<>Headlines
<>Brent Shelton: FatWallet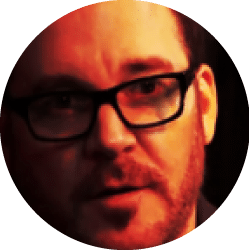 Websites: FatWallet & BrentShelton
Brent's latest post: NOVEMBER BUYING GUIDE: TECH, TOCK, TECH, TOCK
<>Doug's Trivia
Who was the first cartoon character the Macy's Thanksgiving Day parade turned into a balloon?
<>Letters
Chloe: What do you think of an HSA for a healthy young woman?
Tom: Should I invest my Roth IRA contributions in Vanguard to get a better yield?
<>The Big So What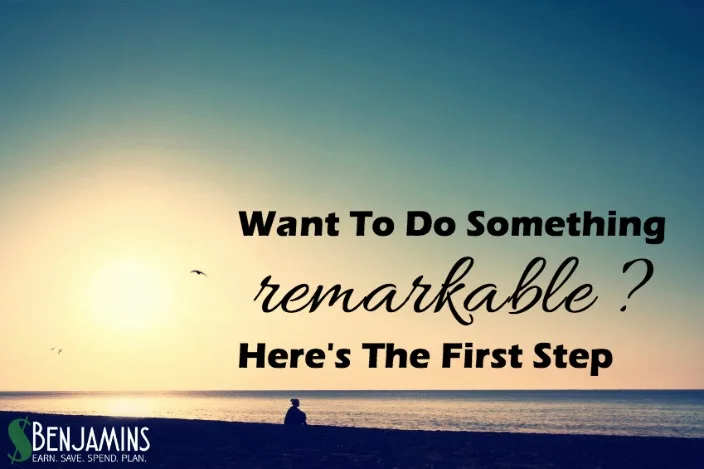 StackingBenjamins.com/remarkable
✕
Join 9K+ Stackers improving their money savvy.