Thanks to MagnifyMoney.com for sponsoring our podcast!
Subscribe below.
Show Notes:
<> Open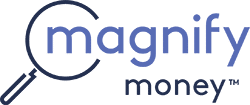 Compare checking, savings, credit cards, and loans before switching. Magnify Money makes it super easy to compare, switch and save.
<>Headlines
<>Betty Thesky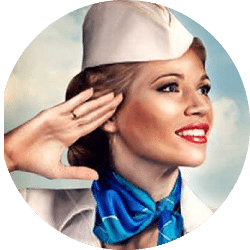 Betty's website: www.bettyinthesky.net
Listen to Betty In The Sky With a Suitcase on iTunes here
Follow Betty on Twitter: @SkyBetty
<>Doug's Trivia
How much does the average new flight attendant earn?
<>Quotacy Hotline
Why spend hours with a cheesy salesman when in minutes you can find out how much insurance you need AND get quotes from 17 of the largest companies? Check out Quotacy.com for life and disability insurance.
OOG: 5 individual stocks that are 30 – 50% down. Sell now, slowly, or hold?
<> Letters
<> Join us Friday 
Greg, Len and Paula join us for a wide-ranging discussion.
✕
Join 9K+ Stackers improving their money savvy.