Thanks to MagnifyMoney.com for sponsoring our podcast!
Subscribe below.
Show Notes:
Open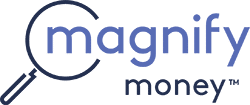 Compare checking, savings, credit cards, and loans before switching. Magnify Money makes it super easy to compare, switch and save.
Headlines
Betty Thesky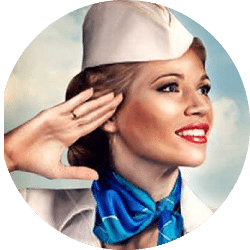 Betty's website: www.bettyinthesky.net
Listen to Betty In The Sky With a Suitcase on iTunes here
Follow Betty on Twitter: @SkyBetty
Doug's Trivia
How much does the average new flight attendant earn?
Letters
Join us Friday 
Greg, Len and Paula join us for a wide-ranging discussion.
✕
Join 9K+ Stackers improving their money savvy.