What is the best financial advice a graduate should hear? Dorethia Kelly from The Money Chat joins Greg McFarlane and Len Penzo to tackle exactly that topic and more. We also discuss Uber's plans to bring auto financing to the masses (and tips to buy a car), plus how to make debt disappear quicker. As we do often, we juggle a ton of topics on this episode!
ALSO – with Father's Day this weekend, maybe you've decided that dad has enough ties. What about buying him stock? Dan Schatt joins us on our FinTech segment to tell us about Stockpile, a site where you can give dad shares of your favorite company, an ETF, and more. You can also buy physical gift cards from retailers. Now dad can actually get a gift that appreciates!
Thanks to MagnifyMoney and SoFi for sponsoring our podcast!
Subscribe below:

Show Notes:
<> Open

From student loans to personal loans and mortgages, lower your interest rate with a strategy involving SoFi. You need a good credit score to qualify.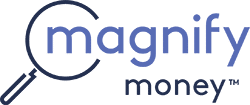 Compare checking, savings, credit cards, and loans before switching. Magnify Money makes it super easy to compare, switch and save.
<>Our Topics
<>Today's Roundtable Contributors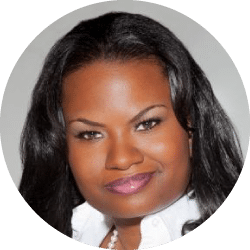 Dorethia Kelly
Check out Dorethia's site: TheMoneyChat.com
Follow Dorethia on Twitter: @DorethiaKelly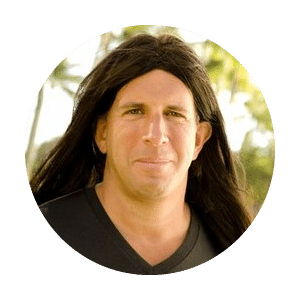 Greg McFarlane
Buy Greg's Book:

Read Greg on Investopedia: Subprime Auto Loans: What Borrowers Should Know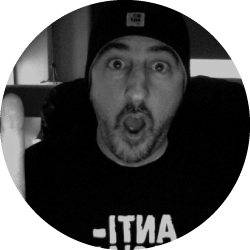 Len Penzo
Len Penzo dot Com – 9 Guilt-Free Ways To Rip Off Your Credit Card Company
Follow Len on Twitter:
@LenPenzo
<> Our FinTech Segment: Stockpile
Dan Schatt, Chief Commercial Officer for Stockpile describes maybe a better gift for dad than another tie this weekend….stock.
The site: Stockpile.com
<> Join Us Monday
Michael F. Kay comes down to the basement to discuss the Feel Rich Project….how do you have a richer life? Maybe it has to do with thinking first about what you want….
✕
Join 9K+ Stackers improving their money savvy.