Credit card ugliness is the topic on today's show. We've brought two fantastic experts for today's show: Mikel Van Cleve from USAA and Nick Clements from MagnifyMoney.com. Mikel and Nick break down what you need to know to make sure you don't end up on the wrong end of a credit card "Gotcha!"
On the Quotacy hotline, Coulton asks about airline miles and playing "the points game." Should he do it?
Doug's frustrated by McDonalds, we answer your letters, we discuss basketball stars who save awesome sums of money and more.
Thanks to SoFi for sponsoring our podcast!
Subscribe below.

Show Notes:
<> Open

From student loans to personal loans and mortgages, lower your interest rate with a strategy involving SoFi. You need a good credit score to qualify.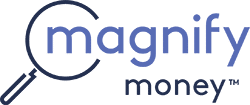 Compare checking, savings, credit cards, and loans before switching. Magnify Money makes it super easy to compare, switch and save.
<4:30>Headlines
<10:54>Mikel Van Cleve: Director of Personal Finance – USAA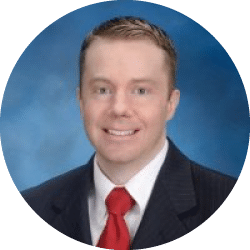 Follow USAA on twitter: @USAA
Check out USAA's Financial Readiness Score
Nick Clements: MagnifyMoney.com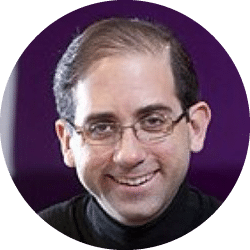 Nick's Site: MagnifyMoney.com
Follow Nick on Twitter: @NPClements
Follow MagnifyMoney.com on Twitter: @MagnifyMoney
<29:22>Doug's Trivia
How much money does McDonalds make in a day?
<32:23>Quotacy Hotline
Why spend hours with a cheesy salesman when in minutes you can find out how much insurance you need AND get quotes from 17 of the largest companies? Check out Quotacy.com for life and disability insurance.

Want to be next on the Quotacy hotline? Here's the link.
<40:58> Letters
John – new financial advisor working on 401k plans.
Joe – House fever. What strategy should he use? More down or pull the trigger early?
<>Join us Friday
We have a wild and crazy roundtable with Greg and special guest Linda P. Jones from Be Wealthy and Smart!
SaveSave
✕
Join 9K+ Stackers improving their money savvy.