You have your financial plan, you've cut back on the lattes and the subscriptions, you've downsized your home, you know how much debt you need to pay off each month, and you've also made your self-care plan… right? In the race to financial freedom, is that it? Maybe not. On today's roundtable discussion the gang will tackle a recent blog post that says, "Maybe there's something ELSE you should be paying attention to, first." Diving in today, we're excited to feature our long time regulars: Paula Pant of the Afford Anything podcast, Len Penzo of LenPenzo.com, and from our very own podcast: OG.
We'll take a break halfway through the show while Joe sits down with Michael Bovee from Resolve. Resolve is a company that's setting out to be your personal guide out of financial stress, and Michael will share just how the company intends to do that.
During the Magnify Money segment we'll answer a question one of our listeners posted in the Stacking Benjamins facebook group. When you know you'll be needing to sell and buy a home and the next 5-10 years, how would you prioritize saving? Our roundtable will weigh in with their two cents, and we'll still save some time for Doug's trivia.


Show Notes:
Kabbage
Get the money you need to run your small business today. Go to Kabbage.com and use the code SB to get $100 credit on your first loan statement. Offer ends November 30, 2019.  Must take a minimum $5000 loan to qualify. Credit lines subject to review and change. Individual requests for capital are separate installment loans issued by Celtic Bank, Member FDIC
AcreTrader
Thanks to AcreTrader for supporting Stacking Benjamins. Learn more at AcreTrader.com/sb.
Check out AcreTrader
<6:30> Our topic: Why Self-Care Is Important For Financial Freedom
A HUGE thanks to Lacey Langford for reading today's piece.. You can find more Lacey at her site: LaceyLangford.com
Our Contributors
Paula Pant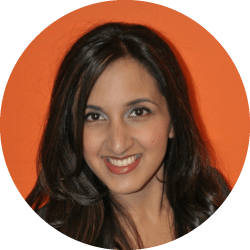 Check Out Paula's site and amazing podcast: AffordAnything.com
Follow Paula on Twitter: @AffordAnything
OG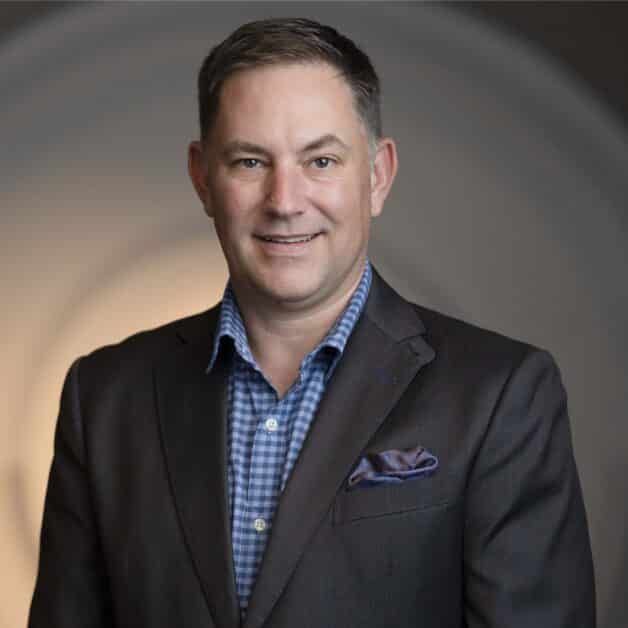 For more on OG and his firm's page, click here.
Paula Pant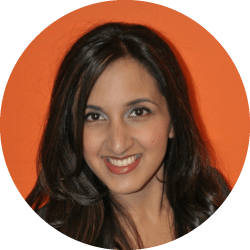 Check Out Paula's site and amazing podcast: AffordAnything.com
Follow Paula on Twitter: @AffordAnything
<26:30> Resolve
A big thanks to Michael Bovee talking to us from Resolve. You can check our more about the company at their site: HelloResolve.com
<40:17> Doug's Trivia
What's the percentage of vegans who go back to eating meat?
<55:00> Magnify Money Question
Today's question: When you know you'll need to sell and buy a home in the next 5-10 years, how should you prioritize saving?
Join Us Monday!
We've had a fantastic time creating shows these past 8 weeks. Next week begins our "rewind week" with the Fintern, and we'll be taking that time to regroup and refocus on the 8 weeks after that – how's that for self-care?
We'll start off Monday with a great show we did featuring Deacon Hayes going from debt-ridden to early retirement.
✕
Join 9K+ Stackers improving their money savvy.