How does using your retirement plan as a path to a cool million sound to you? Are the existing tools that are currently available to most of us enough to get us there, or do changes need to be made to update the rules around what investments are accessible to the masses? Joining us to tackle this important issue, we welcome Stephanie McCullough from the Take Back Retirement podcast. Also, we're happy to welcome back our friends who are ready to talk retirement at the drop of a hat, Paula Pant and Len Penzo.
We also dive deeper into actionable best practices for Stackers who are just starting out by addressing the question of how to be aggressive without overdoing it on the risk.
Plus, stick around for Doug's constructive trivia question! Will Len extend his stranglehold on the lead? Will Paula demonstrate that she deserves to remain squarely not-in-last-place? Will Stephanie do OG a solid and lift him out of the sole cellar-dweller spot?
Deeper dives with curated links, topics, and discussions are in our newsletter, The 201, available at https://www.StackingBenjamins.com/201
Enjoy!
---
---
---
Our Topic: Do 401(k)s need to change with the times to remain a wealth building tool?
401(k)s need private equity and real estate, study says (InvestmentNews)
During our conversation you'll hear us mention:
The paradox of choice when it comes to fund options in retirement plans
How investor behavior and psychology have a greater impact on the outcome than fees
Are existing savings/investing tools enough to enable people to build wealth?
How time horizon should affect how you invest
The perils of changing your investments too frequently
The largest determinant of success is how much you actually contribute
The mistake of borrowing against your 401(k)
Using smart asset allocation to build the right investment mix for you
Stretch your contribution rate
Importance of the company match, and the folly of not contributing in your retirement plan
By participating in your workplace retirement plan, you're not "giving your employer money"
The risks of investing your retirement money in your employer's stock
Remember to keep the beneficiary designation current on your retirement plans
---
Our Contributors
A big thanks to our contributors! You can check out more links for our guests below.
Stephanie McCullough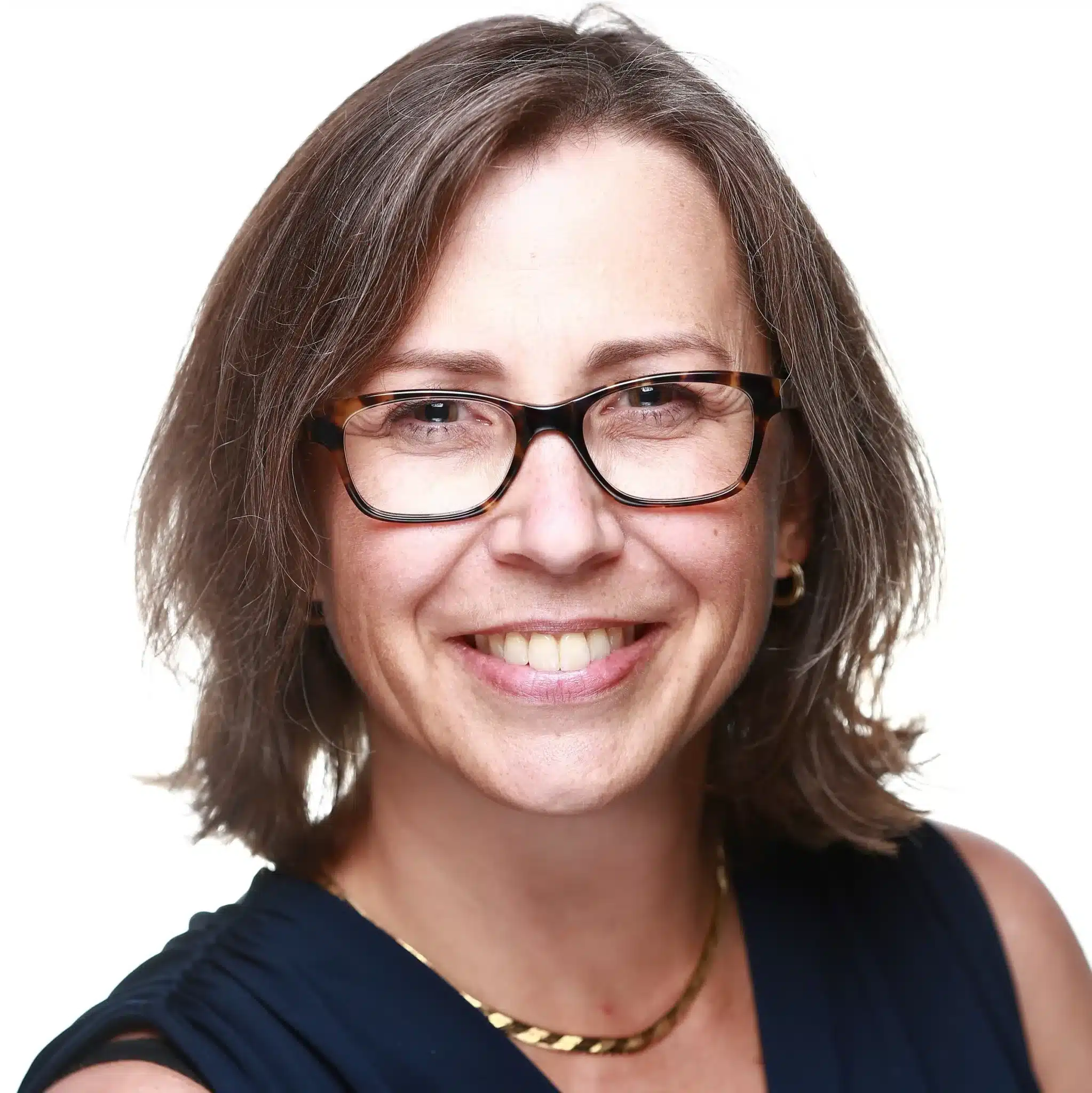 Another thanks to Stephanie McCullough for joining our contributors this week! Hear more from Stephanie on her show, Take Back Retirement at takebackretirement.com.
Paula Pant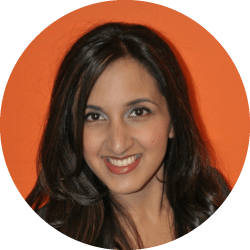 Check Out Paula's site and amazing podcast: AffordAnything.com
Follow Paula on Twitter: @AffordAnything
Len Penzo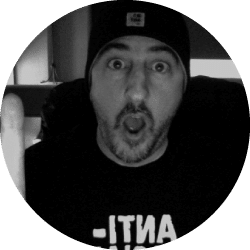 Visit Len Penzo dot Com for the off-beat personal finance blog for responsible people.
---
Doug's Game Show Trivia
In what year was IKEA founded?
---
DepositAccounts

Thanks to DepositAccounts.com for sponsoring Stacking Benjamins. DepositsAccounts.com is the #1 place to go when you're looking to see if your rate is the BEST rate on savings, CDs, money markets, and even checking accounts! Check out ALL of the rates ranked from best to worst (and see the national averages) at DepositAccounts.com.
---
Mentioned in today's show
---
Miss our last show? Check it out here: Innovations In Credit Union Land.
Written by: Kevin Bailey
✕
Join 9K+ Stackers improving their money savvy.