Stacking Benjamins Podcast Show Dates
Shows appear in your directory feed every Monday, Wednesday and Friday. Each show has a distinct feel. Each "season" runs eight weeks before a week of "rewind" episodes (greatest hits).
Our Schedule
This site is the text version of the top-ranked podcast in iTunes, Stacking Benjamins: Earn, Save and Spend With a Plan. We tell jokes, write stories, learn from our mistakes, and give stuff away. When celebrities do something weird with their money, we report on that, too.
Monday
Podcast: A new episode with headlines, our world-famous TikTok minute, a top guest from the world of business or personal finance, Doug's trivia, and your letters. 
Tuesday
Looking for a follow-up to yesterday's show? It's in your inbox! If it isn't, you're missing our world famous newsletter, The 201, which takes the 101 show topics and dives deeper into each of them. Full of curated links, interesting statistics, and lots of tomfoolery, it's a great chaser to our podcast. Get the 201 Newsletter here.
Already craving a new show? Don't worry, only 24 hours until the next one! However, while you're waiting, check out Earn & Invest, Stacking Deeds, OR if you need to lighten the mood, listen to Doug's Super Hilarious Joke of the Week.
Listen to Earn and Invest, Stacking Deeds, or Neighbor Doug's Awesome Joke podcasts!
Wednesday
Podcast: A new episode featuring headlines, a top guest from the world of personal finance, Doug's trivia, and your letters.
Thursday
What are you doing staring at your computer? Go outside! Mom says some time in the sun will do wonders for your complexion.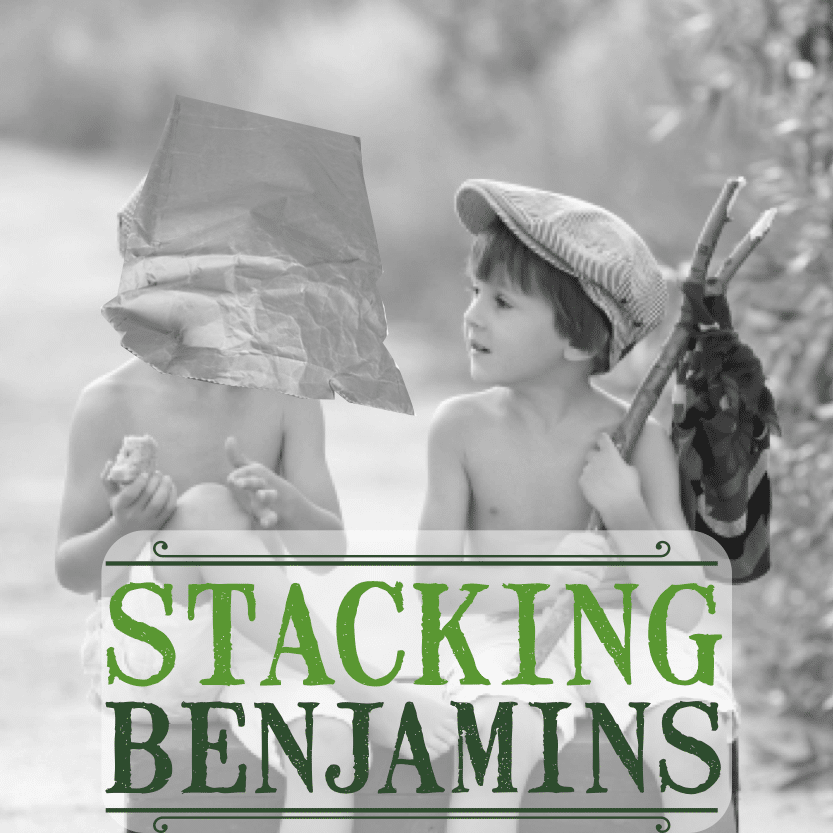 Friday
Podcast: Joe jumps on his dad's shortwave to tackle current press headlines with some of the top writers and podcasters from around the nation (and sometimes the world!). The center of this show also features a FinTech or human resources segment, so you're up on new apps and what's going on in the world of work.
Still not enough?
Don't worry, there are many ways to hang out with all the other money nerds in the basement. Say hello to us on Twitter (also check out Joe and OG specifically for their personal takes), watch board game nights on Instagram, hang out in The Basement, our Facebook group, or watch the gang in action on our YouTube channel.
Join us!
✕
Join 9K+ Stackers improving their money savvy.