Today we've donned the tuxedos (well, actually the tee-shirts that make it look like we're wearing a tuxedo), because we have the honor of announcing the finalists for the Plutus Awards! At the top of the show we're joined by Mr. Plutus Awards himself, Harlan Landes, and also his partner at Adulting.tv, Miranda Marquit. They'll run down the full slate of winners, from Best Investing Blog to Best New Podcast, to the big one…Blog Of The Year.
But what awards reveal is complete without a little gossip – uhh, discussion – about the finalists? We've invited three friends to talk about their favorites. Kara Perez from BravelyGo.co, Eric Rosenberg of Personal Profitability podcast and blog fame, and Robert Farrington from The College Investor blog join in the fun. We'll pick through about half of the categories and share some of our favorites. If you're interested at all in personal finance media, today is a great show for you to learn about new blogs, video and podcasts for your reading, viewing, and listening pleasure.
Show Notes:
<> Plutus Awards Finalists Reveal
For the full list, head to ThePlutusAwards.com/finalists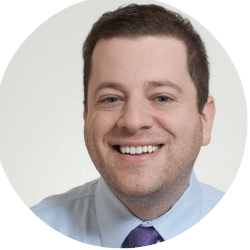 Harlan L. Landes, Adulting.TV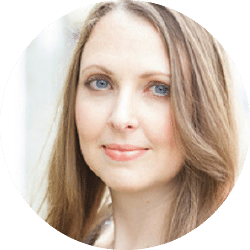 Miranda Marquit, Adulting.TV
<>Plutus Awards Speculation Roundtable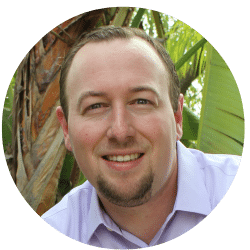 Robert Farrington, TheCollegeInvestor.com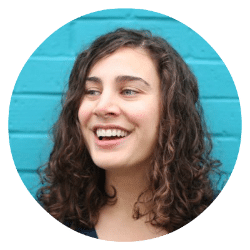 Kara Perez, BravelyGo.co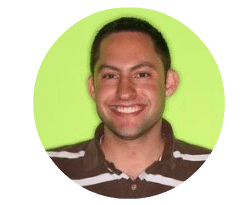 Eric Rosenberg, PersonalProfitability.com
<> Join us Friday
What's better than one roundtable a week? TWO roundtables. Don't worry, we'll get the basement furniture rearranged just how you like it. Tune in!
✕
Join 9K+ Stackers improving their money savvy.