We're finishing this week off with a timely rewind episode handpicked by the Fintern: eight smart things to do with $1,000 right now. Whether you're still hanging on to your relief fund, waiting for the (possible) next one, or just have an extra $1,000 laying around, you'll hear some great information from this round table discussion.  You can check out our original show notes below:
What should you do with a small windfall? Today we ask, if you had $1,000, how should you best use it? We have an article that gives us eight great options, but we ask our panel which of those is best…and why? THAT alone gets rolling a fanstastic discussion between OG, Len Penzo, and special guest from the Money Nerds podcast, Whitney Hansen.
We'll also turn our eye on FinTech. We talk to FinTech company founders most weeks on this show, but from the near-outside looking in, where's the ball headed? Rory Holland from CSTMR has a front row seat at the FinTech party, and answers the questions…what's the problem, how's it being solved, and what's next for FinTech? You'll see LOTS of possible directions for FinTech (and…psst….your money) after you hear this interview.
We also answer Carolyn's three-oh call for help to the Blooom hotline. Her 21 year old son is graduating from college and she's concerned about claiming him. Can she claim him as a dependent still? On top of that, we'll also answer a letter from another listener, share Doug's trivia, and more.
Thanks to MagnifyMoney.com for sponsoring Stacking Benjamins as well. MagnifyMoney.com saves users on average $450 when they compare, ditch, switch and save on credit cards, student loan refinancing, checking, savings and more. Check out MagnifyMoney.com for your savings.
Subscribe below:

Show Notes:
<> Open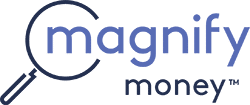 Compare checking, savings, credit cards, and loans before switching. Magnify Money makes it super easy to compare, switch and save.
 <> Today's Topic (updated for timeliness):
<>Today's Contributors
Whitney Hanson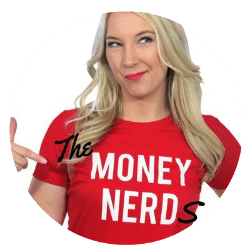 Find her website (and podcast) at: WhitneyHansen.com
Follow Liz at: @whitneyhansenco
OG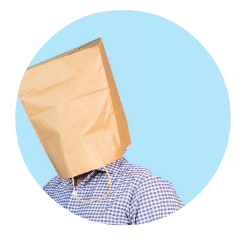 Do you need some more financial help from OG outside of the show? Follow our link, StackingBenjamins.com/OG to get some one-on-one help from the man himself.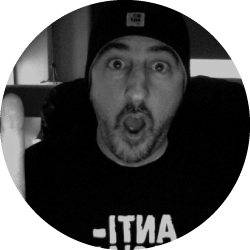 Check out Len's site at: LenPenzo.com
Drop a line to Len at: @LenPenzo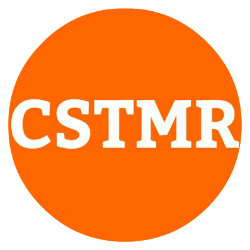 We're joined by the CEO and Founder of CSTMR, digital marketing and design firm, Rory Holland. We've interviewed a host of FinTech companies, some that have already came and gone since being on the show. The world of Fintech is on a constant move. Rory Holland came through on the shortwave to give us a little insight on the future of the FinTech world.
<>Doug's Trivia
What is the rate of inflation for public four year colleges in the USA?
<> Oh, Oh, Oh, I Need Money Help!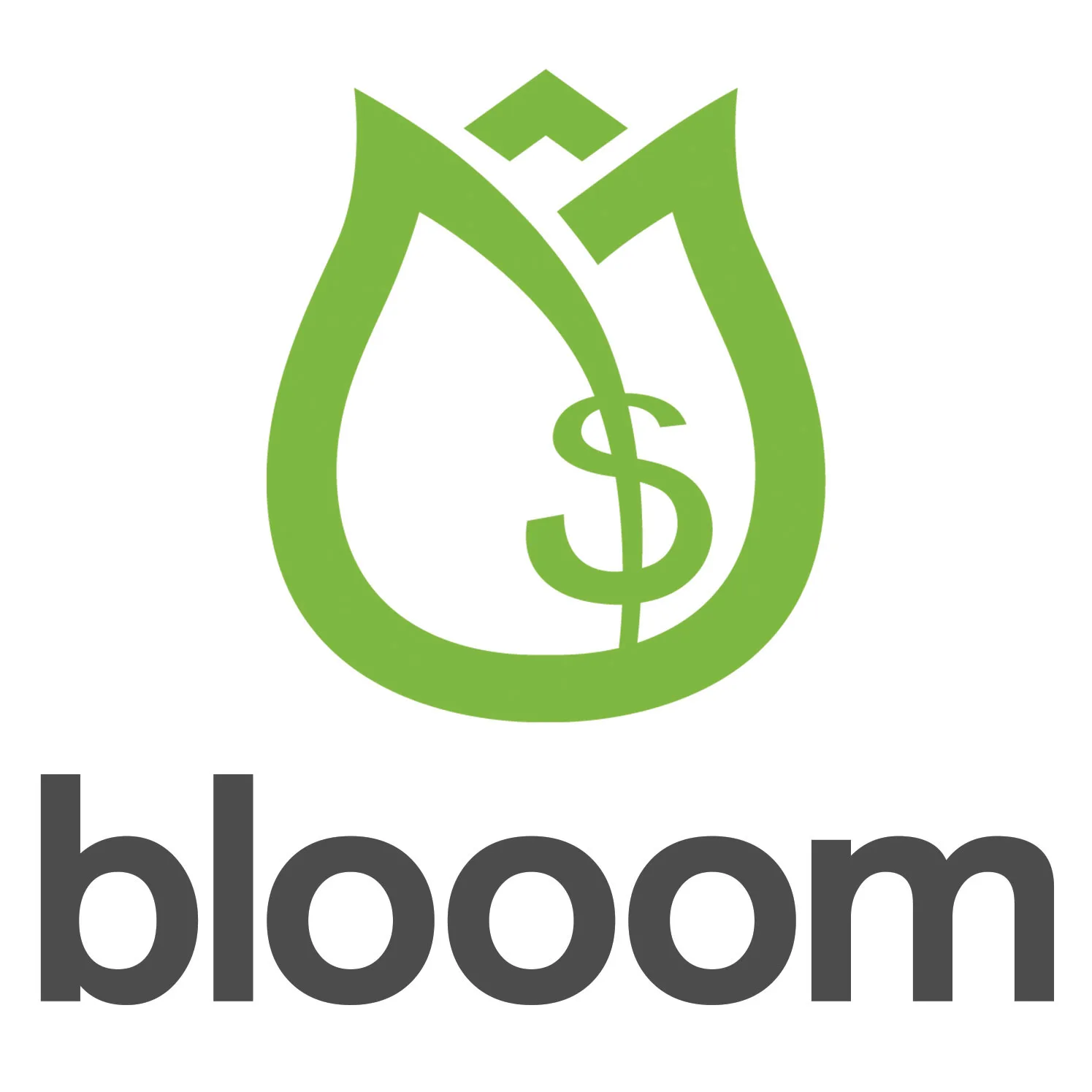 Thanks to Blooom for supporting Stacking Benjamins. Get a one month free at stackingbenjamins.com/blooom and enter promo code SB for a month free!
Carolyn's 21 year old son is graduating from college, will she be able to claim him on taxes for 2018?
<> Join Us Monday
✕
Join 9K+ Stackers improving their money savvy.