Running your own small business can be an incredibly exciting and rewarding experience, but it also comes with an abundance of challenges and hardships, which are often simply inevitable. Financing your enterprise, especially in the first years of its existence, is one of these unique issues.
Nevertheless, this doesn't change the fact that if you've been considering starting your own small or medium-sized business, now may be the ideal time to turn your dreams into reality. Karpe diem! Becoming your own boss will enable you to control your destiny, and you can take advantage of multiple social media platforms to  create lots of buzz around your brand.
Still, some people may say that it's not the lack of ideas or courage that's holding them back, but rather a lack of funds. Fortunately, there are plenty of solutions to this issue, and a small to medium enterprise ("SME") loan is one of the most interesting options. That being said, if you're curious to learn more about SME loans, continue reading the article below and prepare to take notes. Just don't tell anyone that you learned something from us! We have a reputation to maintain, after all!
What Are SME Loans?
As the name suggests, SME loans are loans that cater to the needs of small and medium-sized enterprises, which contribute significantly to economic growth and job creation across the whole world. They are offered by various financial institutions, such as banks and nonbank financial institutions, like venture capitalists.
Start-ups can utilize these loans to fulfill their needs for working capital, get to the point of steady cash flow (which is crucial in the first months and years of operating), and expand their enterprise without having to constantly worry about having sufficient finances to grow – not to mention to keep the lights on. Most institutions that offer SME loans do so with no collateral requirements – just like with title pawning – meaning that it may be one of the best ways to expand business for many first-time borrowers.
While the specific terms vary depending on the lender, it's still worth mentioning that as a borrower, you may be required to have at least 5 years of business experience and a track record to back-up claims that, to date, you've successfully run your current enterprise. The more experience you have, the better interest rate you may get, but that's not a sure thing. Each borrower is evaluated on a case-by-case basis.
What Can You Use SME Loan For?
There are approximately 400 million SMEs acting as the backbone of economies around the globe. These companies employ millions of people and, in many countries, make for some of the largest employers, especially in the industrial and manufacturing sectors. 
As a result, they tend to need more financing than other industries, and a lack of adequate funding can prevent them from growing to their full potential. If you're interested in taking a SME loan but wonder how to justify your needs, here's are some possible uses:
Buying Plant and Equipment
Growing manufacturing businesses often need a lot of space to expand. Even though it's always possible to rent some of the tools and machinery, this may not be worth your while. You may have no choice but to buy the necessary equipment.
In such a situation, an SME loan can be helpful. It can be used to cover all expenses related to equipping your business with the right space to work, grow, and expand – as well as the machinery that will allow your employees to do their job efficiently.
Paying off Debts
Depending on the exact SME loan, you may be presented with the opportunity to consolidate multiple smaller payments into a single EMI (equated monthly installment). This will help relieve the overall financial burden. You also won't have to remember as many payments at once, and nothing will get lost if you suddenly get flooded with many different invoices and deadlines.
Investing in Marketing
These days customer engagement is vital to the success of small and medium-sized businesses, regardless of the industry. Why not use an SME loan to fund your marketing efforts and expand your enterprise?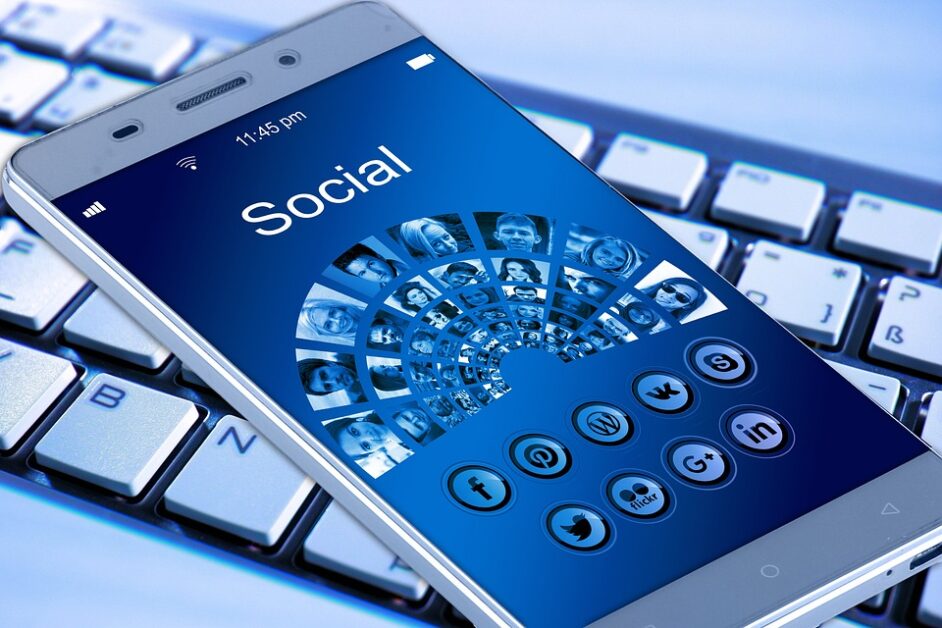 Marketing is not cheap. In fact there's a rule-of-thumb that small- and medium-sized businesses should spend around 7-8% of their revenue on getting the word out. Fortunately, you don't need to reach into your own pocket to fund this endeavor, as a SME loan can help you out.
Managing Stock
In most cases, the revenue of small and medium-sized businesses is largely based on their sales volume. This means that they need to stay on top of their inventory management.Qualifying businesses can use an SME loan to buy merchandise and materials. You won't have to worry about an inventory shortage due to an unforeseen dip in revenue.
In Conclusion
As you can see, getting a loan that's tailored to the needs of small and medium-sized enterprises may be an excellent idea. Of course, you need to do your own research to determine whether it's an appropriate solution for your needs – not to mention whether or not your business is eligible for it.
Small and medium-sized businesses are incredibly important for global economics. Therefore, if your company needs extra funds to finance operations, explore options that exist. SME loans come with relatively simple rules and allow you to pay for various expenses, so check out if they're right for you. 
✕
Join 9K+ Stackers improving their money savvy.