Spend $8 at the coffee shop, $5 dollars for a little snack later on… maybe $20 eating dinner at a restaurant with your co-workers later tonight. Rinse, wash, and repeat a few days a week and you'll start to wonder where all that extra cash you're supposed to have in your wallet actually went. And maybe you're not leaving your money "faucet" on full pressure all the time, but like any homeowner can tell you, even a constant drip can run up a bill at the end of the month. Helping us face our own money leaks today, from the Mad Money Monster blog, we welcome Lisa Harrison. Rounding out our contributors today is Paula Pant (from Afford Anything) and Len Penzo (from LenPenzo.com).
But that's not all… we'll also have time for Doug's trivia, and also will tackle a voicemail from a listener. Derek wants to know how you explain the concept of a non-physical thing, such as cash or credit on a card, to young kids?
Thanks to MagnifyMoney.com for sponsoring Stacking Benjamins!
Thanks to Warby Parker for supporting Stacking Benjamins.  Order your FREE Home Try-On's at warbyparker.com/sb.
Show Notes:
<> Open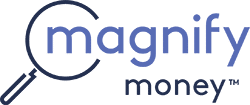 Compare checking, savings, credit cards, and loans before switching. Magnify Money makes it super easy to compare, switch and save.
Warby Parker
Thanks to Warby Parker for supporting Stacking Benjamins.  Order your FREE Home Try-On's at warbyparker.com/sb.
<> Headlines

Follow Lisa's blog at: MadMoneyMonster.com
Follow Lisa on Twitter: @MadMoneyMonster
Paula Pant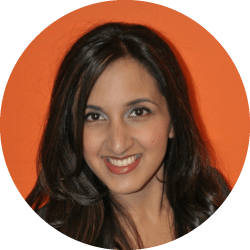 Check out Paula's site at: AffordAnything.com
Say hi to Paula: @AffordAnything
Len Penzo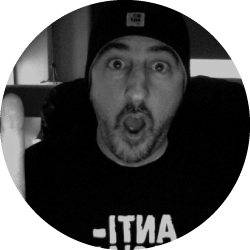 Say hello to Len Penzo on Twitter: @LenPenzo
Check out Len's website: Len Penzo.com
<> Doug's Trivia
According to the US Federal Gov't, how many times can you fold a benjamin during the life of the bill before it tears?
Need help with your financial plan? Use this link to schedule a meeting with OG: StackingBenjamins.com/OG
Join us Monday!
Want to get into your own side hustle? Make extra money? Possibly retire early? We're answering all those questions on Monday because we're talking to Ryan Serhant of "Million Dollar Listing."
Not into real estate? No problem, we're still bringing you a content-packed episode consisting of headlines, listener questions, and of course… Doug's trivia.
See you next week!
✕
Join 9K+ Stackers improving their money savvy.