Movie critics have nothing on us. A new study shows that most people have next-to-nothing saved and we're going to talk about why on today's show. Linda P Jones from Be Wealthy and Smart joins us to tackle retirement savings, the upside of failure and new job horror stories.
Thanks to MagnifyMoney and SoFi for sponsoring our podcast!
Subscribe below:

Show Notes:
<> Open

From student loans to personal loans and mortgages, lower your interest rate with a strategy involving SoFi. You need a good credit score to qualify.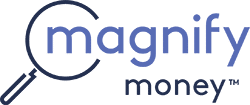 Compare checking, savings, credit cards, and loans before switching. Magnify Money makes it super easy to compare, switch and save.
<>Our Topics
Think Your Last Interview Was Stressful? Look What This Guy Had To Do (Financial Planning)
<>Today's Roundtable Contributors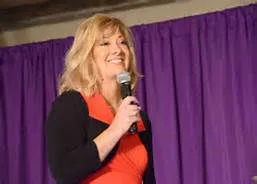 Linda P Jones
Follow Linda on Twitter: @BeWealthySmart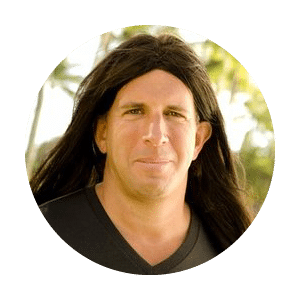 Greg McFarlane
Investopedia–Read Greg's latest:
Follow Greg on Twitter: @CYCash
<> Join Us Monday
We're talking portfolio management on Monday! The author of Adaptive Asset Allocation joins us in the basement to talk about making the right moves with your money.
✕
Join 9K+ Stackers improving their money savvy.