How do you score a better credit score? Balance your budget? Upgrade your financial picture in 2018? Farnoosh Torabi, host of the award winning So Money podcast and Chase Slate brand ambassador, stops by the basement to share her best ideas for making 2018 your best year yet.
In our headlines segment we'll revisit the tax law changes. In February employers will begin using new payroll tax withholding schedules, so there's a good chance you'll see more money in your paycheck.
Of course, we'll also throw out the Haven Life line, share some amazing trivia from Doug, who's headed out on a polar bear swim, and more.
Special thanks to M1Finance for supporting our show. M1Finance is now FREE! Congrats to the team at M1.
Looking to learn something about finance? After the show, head to learn.StackingBenjamins.com, where Kathleen has prepared some fantastic courses on saving more money, pinching pennies, and understanding taxes. Use code "Doug Rocks" for a nice discount.
Subscribe below.
Show Notes:
<> Open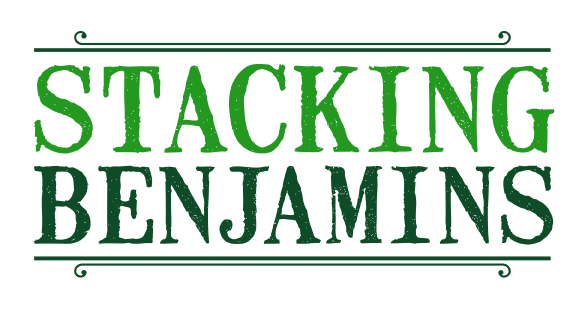 Did you know we have a scary part of the basement where you may actually learn something? We don't talk about it much, but you can actually learn a lot of really cool things like: Open Enrollment, How to (Legally) Cheat on Your Taxes, How to Save Half Your Income, and more.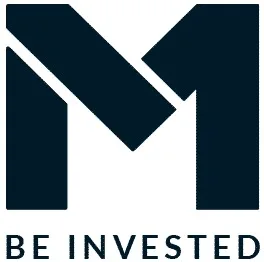 Why compromise with investments when you can use an intuitive, easy-to-use, robust platform? M1Finance combines the power of automated investing platforms with the flexibility of do-it-yourself but more expensive brokers. Be Invested.
<> Farnoosh Torabi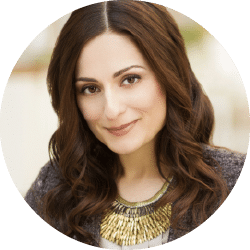 Check out Farnoosh's site: SoMoneyPodcast.com
Follow Farnoosh on Twitter: @FARNOOSH
<>Doug's Trivia
How much did Elvis Presley pay to purchase his iconic house in Memphis, called Graceland?
<> Haven Life Line
Need life insurance? You could be insured in 20 minutes or less and build your family's safety net for the future. Use StackingBenjamins.com/HavenLife to calculate how much you need and apply.
Greg's goal is to bring in $200k each year in pre-tax dollars. He has various dollars rentals…can we find any kinks in the plan he gave us?
<> Letters From the Mailbag
Need help with your financial plan? Use this link to schedule a meeting with OG: StackingBenjamins.com/OG
Scott wants to know what are the plans of people who are going to retire early when drastic life changes happen.
<> Join us Wednesday
What are the best ways to kick of 2018? Budgets, investments, emergency savings? It's our first top 5 episode of the year, tune in and find out!
✕
Join 9K+ Stackers improving their money savvy.