While everyone else fights over whether this year or next is the beginning of a new decade, we'll help you focus your attention on the REAL issue: how awesome you'll plan to be in 2020 and beyond. Bestselling author and TED speaker Neil Pasricha joins us today to tell us stories about his amazing mother's search for awesome, his own lessons from past failures, and best of all, the history of the ellipses. They're hopefully the inspiration you'll need to kick off the Roaring 20's with a bang.
What are your New Year's Resolutions? We'll share some that were recently featured in a top publication during our first headline, plus some ideas from our team about how you can make them actionable (the most important part of any plan).
Of course, we'll save time to throw out the Haven Life Line AND save some time for Doug's incredible Roaring 20's trivia.
We all hope you're as excited about a great New Year as we are here in the basement! Mom sends her love!


Show Notes: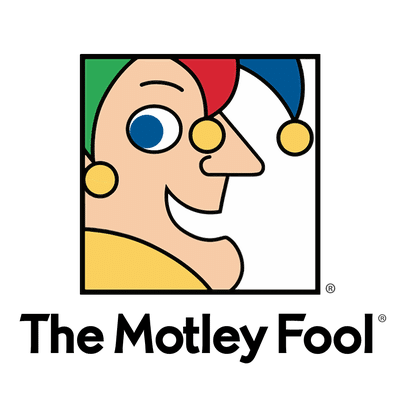 The Motley Fool helps millions of people attain financial freedom through our website, podcasts, books, newspaper column, radio show, and premium investing services.
Click here to see Motely Fool's stock picks.
<4:38> Headlines
<20:20> Neil Pasricha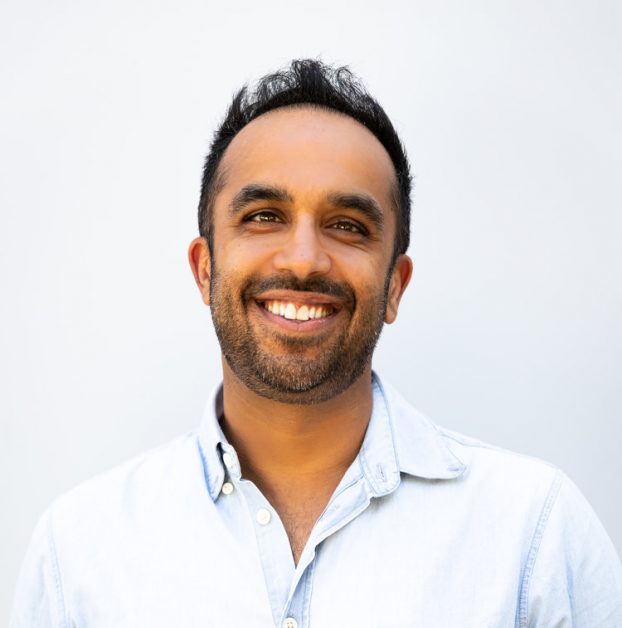 Neil Pasricha is a Canadian author, entrepreneur, podcaster, and public speaker characterized by his advocacy of positivity and simple pleasures. He is best known for his The Book of Awesome series, and "The Happiness Equation" which are international bestsellers. He is also an established speaker and his TEDx talk, "The 3 A's of Awesome", is ranked as the ninth most inspiring TEDx talk with over 3 million views to date. In total, he has sold over 1 million books. The book and TED talk are based on Pasricha's popular blog, 1000 Awesome Things. The blog has won three Webby Awards and ranked in PC Magazines list of top blogs and websites in 2009 and 2010.
Pasricha is frequently sought out by media outlets as an expert on the topics of positivity and leadership.
Pasricha is also a recipient for the 2018 Canada's 40 under 40 award.
You can find more from Neil at his site: https://www.neil.blog/
Click here to support the podcast and get Neil's new book, You Are Awesome: How to Navigate Change, Wrestle with Failure, and Live an Intentional Life
<47:09> Doug's Trivia
In what year did prohibition take effect?
<55:37> Haven Life Line
Today a caller leaves a voicemail to give their feedback on the podcast
Want the guys to answer your question? You can call into the Haven Life Line and get your question answered on-air HERE.
Join us Friday!
When we have our annual Magic 8 Ball episode, you won't want to miss this!
✕
Join 9K+ Stackers improving their money savvy.