What would it take for you to move to another area? New job? Closer to family? Fleeing the big city? On today's show, we'll discuss a recent piece in Travel & Leisure that discusses all of the things you should think about if you decide to change locations. Whether you've decided that a lower cost of living is for you or you're just looking for a change of pace, our roundtable team has you covered on today's show.
Plus, during our headlines segment, we'll talk to one of the founders of Yieldstreet, Michael Weisz, about how they've worked to make alternate investments available for the masses. He'll talk to us all about it at the midway point today.
Caller Kevin tells us that his father passed away last year. While he isn't attached to the credit card debt his father left behind, he's heard the horror stories of banks hounding family members. Kevin asks: what's the best strategy for dealing with the looming creditors?
We'll give Doug his airtime halfway through the show, and he's keeping things Texarkana Classy with today's trivia.
Enjoy!
---
Thanks to our sponsors who give us the opportunity to bring you 3 shows a week!
---
Our roundtable topic
---
Our Contributors
OG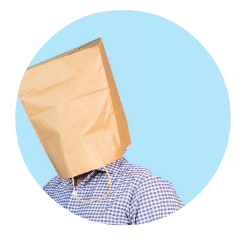 Do you need some more financial help from OG outside of the show? Follow our link, StackingBenjamins.com/OG to get some one-on-one help from the man himself.
Paula Pant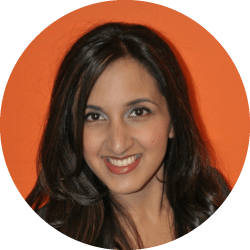 Check Out Paula's site and amazing podcast: AffordAnything.com
Follow Paula on Twitter: @AffordAnything
Len Penzo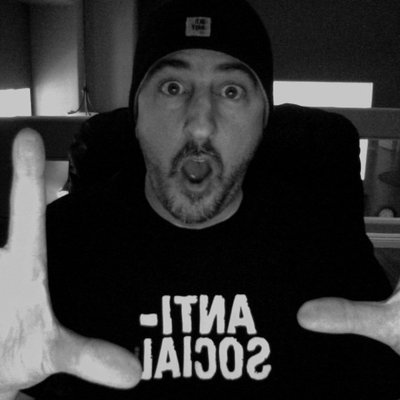 Want more Len Penzo greatness? Follow his blog!: LenPenzo.com
Say hello to Len on Twitter: @LenPenzo
---
Friday Fintech: Yieldstreet
A big thanks to Michael Weisz for talking with us today!
---
Doug's Trivia
How many Olive Garden restaurants are there OUTSIDE of Texarkana?
---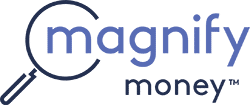 Compare checking, savings, credit cards, and loans before switching. MagnifyMoney makes it super easy to compare, switch, and save. Use StackingBenjamins.com/MagnifyMoney to see how much you could be saving.
---
Written by: Richie Rutter-Reese
Did you love today's show? Share below!