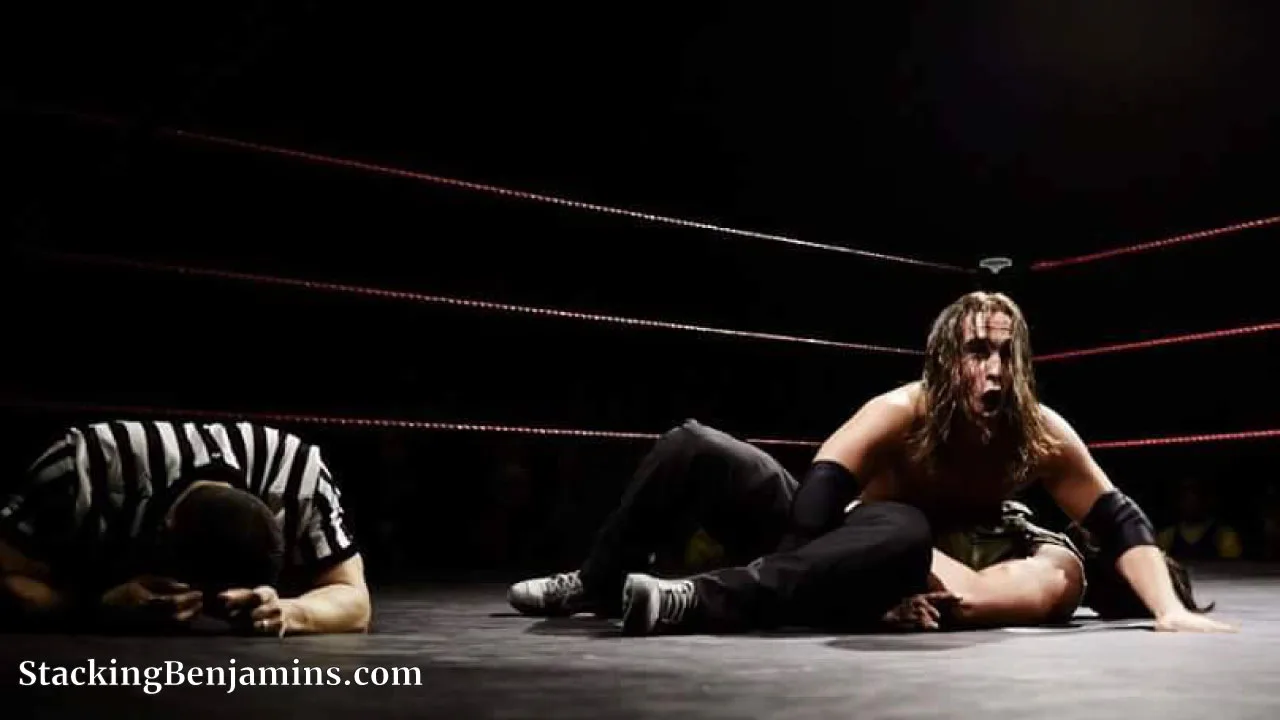 Professional wrestler, author and blogger Martin Dasko joins us to talk about getting your financial act together. Feel like you're not financially savvy? Want to do better with your money? He's written a book called The Next Round's On Me, and shares lessons with people in their 20's on today's podcast.

SHOW NOTES
<> Open
Thanks to SoFi and  MagnifyMoney for sponsoring our podcast.

<> StackingBenjamins.com/SoFi – From student loans to personal loans and mortgages….lower your interest rate with a strategy involving SoFi.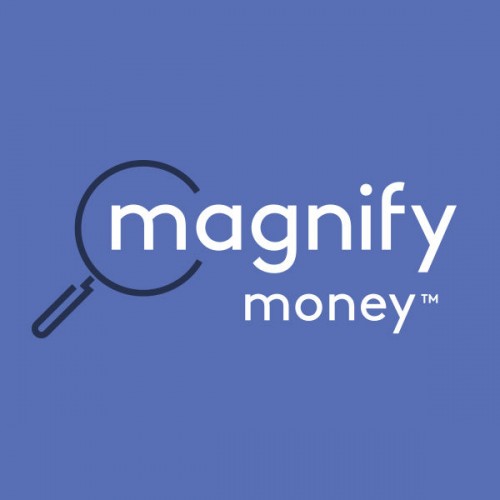 <> StackingBenjamins.com/MagnifyMoney – Compare your checking, savings and credit cards with the best available before switching. Magnify Money makes it super easy to compare, ditch, switch and save.
<> Martin Dasko – Studenomics, author of the new book, Next Round's on Me.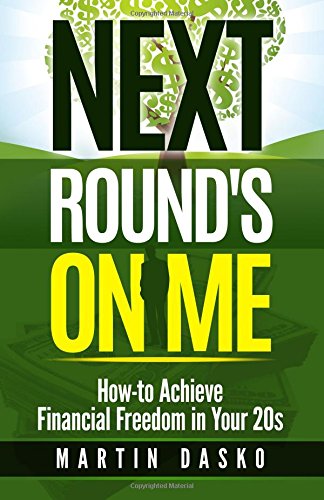 <> End Show/Movies
✕
Join 9K+ Stackers improving their money savvy.