Tired of all the running around shopping and working and cooking and planning…all to try and make the perfect holiday? What if you ditched all that and instead just focused on the people around you? Would that make it better? We'll talk about not just frugaling your holiday season, but minimizing it. Here to help us do that, today we welcome special guest Naseema McElroy from the Financially Intentional blog. She'll talk strategies and stories with Len (Len Penzo dot com) and OG. We'll talk about how THEY celebrate now, how they WISHED they'd celebrated holidays, and then talk about ways to change to make things go more smoothly and enjoyably for everyone.
Plus, we're excited to talk today to Antony Bruno from Royalty Exchange about investing in music royalties. Are you a music fan? Is it a good idea to combine your love of songs with your investments…or even if you're not a music fan, is it worth pursuing? We'll talk about how it all works on today's Friday FinTech segment.
Finally, we'll answer a listener call for help AND save some room for Doug's amazing trivia.
Thanks to MagnifyMoney for supporting Stacking Benjamins. Still using JUST your brick-and-mortar bank? Why not shop for the best financial tools available. Head to StackingBenjamins.com/MagnifyMoney to compare, ditch, switch and best of all…save.
Show Notes:
<> Open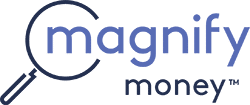 Compare checking, savings, credit cards, and loans before switching. Magnify Money makes it super easy to compare, switch and save.
<> Our Contributors
Naseema McElroy
Check out Naseema's site: FinanciallyIntentional.com
Follow Naseema on Instagram: Instagram.com/financiallyintentional
OG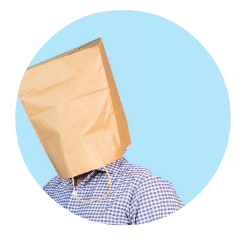 Do you need some more financial help from OG outside of the show? Follow our link, StackingBenjamins.com/OG to get some one-on-one help from the man himself.
<> Royalty Exchange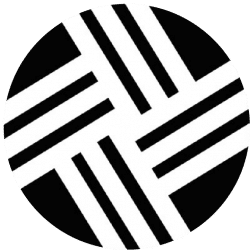 Check out Royalty Exchange for yourself: RoyaltyExchange.com
<> Doug's Trivia
What year was "It's A Wonderful Life" originally released?
<> Letter
Braden is receiving reimbursements from his employer for graduate school. If he leaves the company too soon he has to pay the amount back. He has enough in his emergency fund, but he also wants to earn interest on it. What's the most efficient place he can earn interest and keep his funds liquid in case of an emergency?
Need help with your financial plan? Use this link to schedule a meeting with OG: StackingBenjamins.com/OG
✕
Join 9K+ Stackers improving their money savvy.