Certified Financial Planner J.J. Montenaro helps us celebrate life insurance awareness month by digging in to how to make better life insurance decisions. What are some of the frequent mistakes people make? Should you cover children? Should you use insurance as a savings account? We'll ask J.J. all of these questions and more today!
In our headline segment, we ask about stolen jewelry taken from Drake's tour bus and review some points that can absolutely make retirement stink. We take a question from Ray about passing money to your heirs…when do you tell them they have an inheritance? Also, we have a mailbag question, Doug's trivia, and more!
Special thanks to MagnifyMoney.com and SoFi for sponsoring our show. Support the companies that support us AND help yourself along the way.
Subscribe below.

Show Notes:
<> Open
<4:36>Headlines
Jewelry taken from Drake tour bus found; suspect arrested (MSN)
<> J.J. Montanaro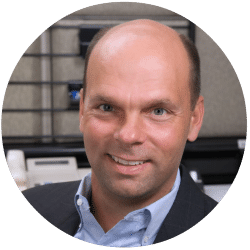 Say hello to J.J. on Twitter: @jj_USAA
Check out USAA's life insurance tools: USAA.com/LIFE
<>Doug's Trivia
What event in 1666 created the world's first insurance company?
<34:44>"OG is taking clients" hotline
Ray – When do I tell my son he's getting an inheritance?
Need help with your financial plan? Use this link to schedule a meeting with OG: StackingBenjamins.com/OG
<> Letters
<> Join us Friday
Coming to the basement for the round table is Greg McFarlane, Len Penzo… and special guest Katie Brewer!
✕
Join 9K+ Stackers improving their money savvy.