What does it really mean to be poor? We're not talking about poverty…that's a whole different issue, when compared to one article we're discussing today, which covers the difference between people who are "poor" but own lots of stuff and people who are "rich" and own very little. What do we mean? We'll dive in to this topic today with our roundtable group of bloggers and podcasters, including Cody Berman, co-host of the FI Show; Len Penzo of LenPenzo.com; and from our own Stacking Benjamins podcast, OG. Plus, we'll take a call from Tyler, who has some stock market questions about 2019. Can the Magic 8 Ball possibly help him with his issue? And, if that isn't enough, we'll also answer a question from the mailbag!
Halfway through the show we'll take a break and talk tax prep with Katherine Pomerantz of The Bookkeeping Artist. Katherine brings some great information on how to get your books organized for this year's tax season, and some advice that'll hopefully keep a bit of your hair on your head through April's filing season. …and of course, we'll still have time for Doug's trivia.
Thanks to OnDeck for sponsoring the show. For a free consultation with one of their US-based loan specialists, go to OnDeck.com/SB.
Thanks to Skillshare for sponsoring the show. Start your two months of unlimited access to Skillshare by visiting SkillShare.com/SB.
Show Notes:
<> Open
OnDeck
Get a free consultation with one of OnDeck's US-based loan specialists by visiting OnDeck.com/SB.
Check out OnDeck
Skillshare
Get TWO months of unlimited access to over 25,000 classes for free by visiting SkillShare.com/SB.
<5:30> Our Topic
Our Contributors
Cody Berman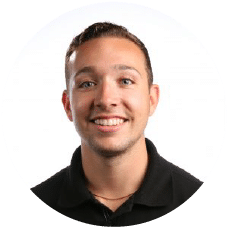 Check out The FI Show site: The FI Show
Follow The FI Show on Twitter: @thefishowguys
Len Penzo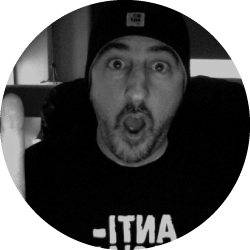 Say hello to Len Penzo on Twitter: @LenPenzo
Check out Len's website: Len Penzo.com
OG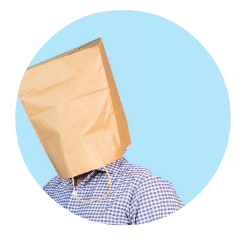 Do you need some more financial help from OG outside of the show? Follow our link, StackingBenjamins.com/OG to get some one-on-one help from the man himself.
<23:32> The Bookkeeping Artist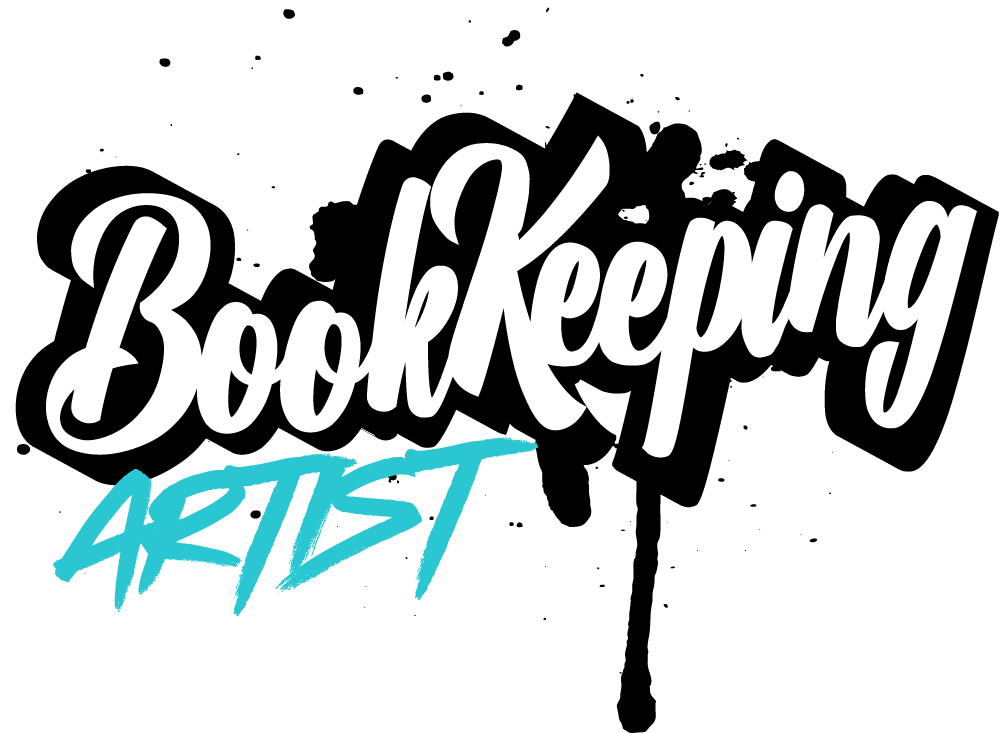 Check out more from Katherine (and her podcast) at her site: BookkeepingArtist.com
<34:21> Doug's Trivia
What's is Betty White's net worth?
<45:39> Magnify Money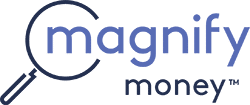 Compare checking, savings, credit cards, and loans before switching. Magnify Money makes it super easy to compare, switch and save. Use StackingBenjamins.com/MagnifyMoney to see how much you could be saving.
Tyler wants to know if the stock market will see a correction of 5% or more this year.
Need help with your financial plan? Use this link to schedule a meeting with OG: StackingBenjamins.com/OG
Join us Monday!
✕
Join 9K+ Stackers improving their money savvy.