Maybe the Jones family has everything. Maybe you live next door. We'll tackle a survey in our second headline that says living next to a lottery winner will not only make THEM broke…it'll drive you bankrupt as well. On our last episode we discussed how to pick the right financial advisor, and today we follow it up by asking this question, "Would you trust a financial advisor who is a couple decades younger than you?" to help with this, we're so happy to have back on the podcast special guest Shannon McLay (from the Financial Gym and Financially-Blonde.com) and our own OG. Halfway through the show we're happy to be joined by Matt Reiner from WELA, who'll walk us through their all-in-one budget app, including their new assistant, Benjamin. Wela is designed to help you track daily spending and group transactions, while the app's AI, Benjamin, can answer questions about your money.
Of course, we'll answer a three-oh call for help to the Blooom hotline. Julianne works on commission… how can she make a useful budget on a variable income? Also, should we be waiting on the market to go on sale before we buy more stocks?
Thanks also to MagnifyMoney.com for sponsoring Stacking Benjamins. MagnifyMoney.com saves users on average $450 when they compare, ditch, switch and save on credit cards, student loan refinancing, checking, savings and more. Check out MagnifyMoney.com for your savings.
Thanks also to our favorite browser extension Honey for supporting Stacking Benjamins. Signup for FREE with joinhoney.com/SB Time calls Honey "basically free money." We agree.
Subscribe to Stacking Benjamins below!
Show Notes:
<> Open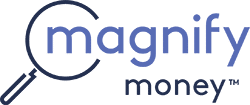 Compare checking, savings, credit cards, and loans before switching. Magnify Money makes it super easy to compare, switch and save.
Honey
Thanks to Honey for supporting Stacking Benjamins. Signup for FREE with joinhoney.com/SB
<5:59>Headline
<>Today's Contributors
Shannon Mclay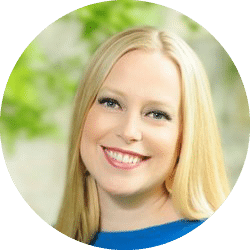 Check out her Shannon's site: FinancialGym.com
Follow Shannon on Twitter: @blonde_finance
OG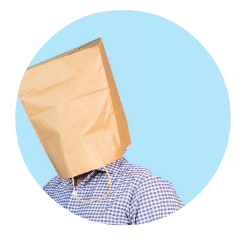 Do you need some more financial help from OG outside of the show? Follow our link, StackingBenjamins.com/OG to get some one-on-one help from the man himself.
<22:35> WELA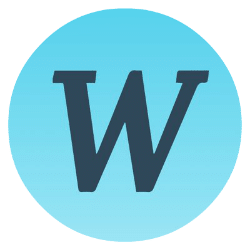 Check out the site: GetWela.com
Follow Wela on Twitter: @wela
<36:42>Doug's Trivia
Among the most popular greeting card holidays, where does Father's Day fall?
<46:28> Oh, Oh, Oh, I Need Money Help!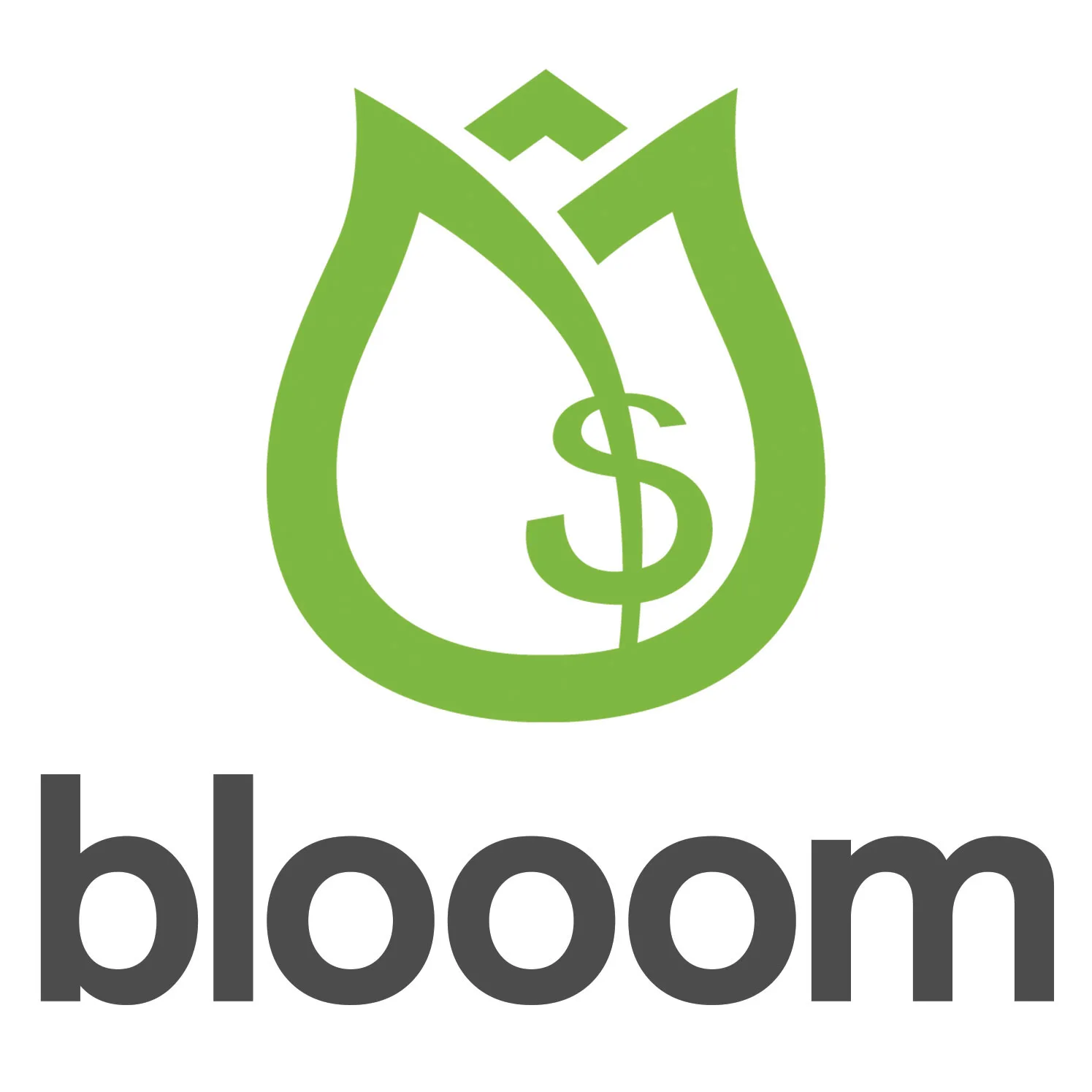 Thanks to Blooom for supporting Stacking Benjamins. Get a one month free at stackingbenjamins.com/blooom and enter promo code SB for a month free!
Julianne works on commission. With a variable income how is she supposed to properly budget each month? And should she wait until the market goes "on sale" before buying some stocks?
<> Join Us Monday
SaveSave
✕
Join 9K+ Stackers improving their money savvy.