Wait, who? Why is Madonna flying coach? Why would YOU fly coach if you had the money to afford better? We'll talk about that on today's show! Plus, we'll also discuss
We also talk to Eddie Lim from Point. What happens if you need money, but all you have available is the equity from your home? Point was created to try and solve that problem. Eddie today comes down to the basement to tell us why in an age when 50% of homeowners can't get government loans, they still can access the money in their homes to solve financial issues.
Subscribe below:

Show Notes:
<> Open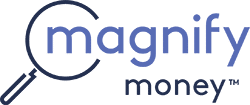 Compare checking, savings, credit cards, and loans before switching. Magnify Money makes it super easy to compare, switch and save.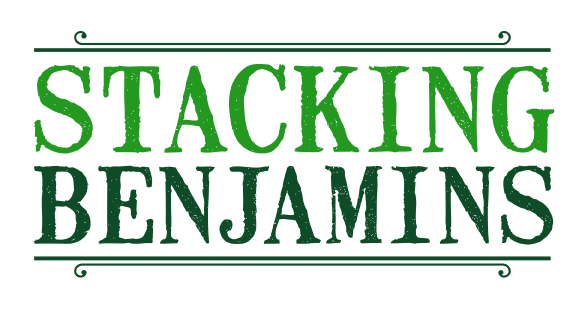 Did you know we have a scary part of the basement where you may actually learn something? We don't talk about it much, but you can actually learn a lot of really cool things like: Open Enrollment, How to (Legally) Cheat on Your Taxes, How to Save Half Your Income, and more.
<4:12>Headlines
<>Today's Contributors
Paula Pant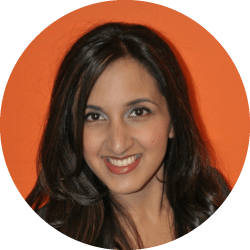 Check out Paula's site at: AffordAnything.com
Say hi to Paula: @AffordAnything
Len Penzo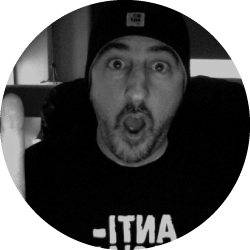 Say hello to Len Penzo on Twitter: @LenPenzo
Check out Len's website: Len Penzo.com
Are you thinking about taking out a home equity loan? What if there was another way to use the value of your home without taking out a second mortgage? Would you be interested? Listen in to our interview with Point, and see if it's for you.
<30:39>Doug's Trivia
In what year did the post office officially recognize and begin shipping Santa's letters to the North Pole?
<35:53> Mom's voicemail
James has bought a house to rent out in order to make some extra money. The rental isn't returning on his investment like he hoped, what should he do?
<40:46> Letters From the Mailbag
Aaron needs some help with sorting out his student loan debt, and buying a house while dealing with student loans.
<> Join Us Monday
We're kicking off our last new week of show's before the new year! Tune in!
SaveSave
✕
Join 9K+ Stackers improving their money savvy.