It's midnight on a Tuesday and you are finally settling down in bed after a long day of work meetings and coordinating the kids' schedule. Just as your eyes start to close and your mind drifts off, you're jolted awake. The alarm screams in your ear and in your half-sleep state, it takes a second to realize that you smell smoke.
Luckily, you gather the family quickly and march everyone out of the house. The fire department arrives only moments later but all you can do now is watch as the home you made so many memories in and spent so much time making your own, burns. With only a few minutes to rush out, the only items you were able to grab are the clothes on your back.
I hope this situation never happens to you, but unfortunately this was the reality for a client of mine. A horrific accident started with a faulty switch in the kitchen that sparked and left half of their house burned to the ground. Rebuilding a new house took a year. To make matters worse, because they didn't know the fine print in their insurance policy,  the rebuild and reimbursement process was more costly and difficult than it should be which leads me to this: don't just compare costs. Review the features of your home insurance policy so you know what you're buying. Homeowners insurance is something most of us buy and then ignore, but to avoid this pain my client felt, check the policy at least once a year at renewal to ensure the limits are exactly what you need.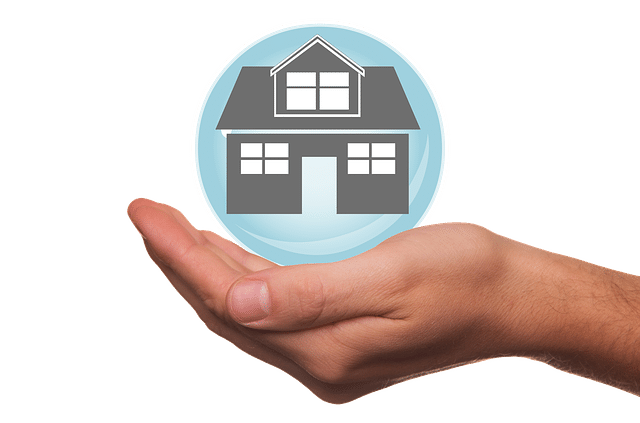 All homeowners insurance policies have the same basic structure, but small changes in the policy can be the difference between a headache and smooth sailing when filing a claim. We unfortunately ran into a few small nuanced definitions that made the insurance process more difficult for my client than it needed to be after an already horrible ordeal. When reviewing your policy, look for these definitions and ask your insurance agent for clarification:
Personal Property/Contents: This covers all of your personal belongings inside the home. The way insurance agents have explained it to me, is if you turn your house upside down, this provision covers anything that would fall out. There's two main points I want to emphasize here:
Replacement cost vs actual cash value. Actual cash value takes depreciation into consideration, meaning the insurance company will look at your 5-year-old TV, for example, and reduce the amount they will give you for a new one based on the fact that yours was 5 years old. Replacement cost, on the other hand, will look at that same TV but give you the full amount needed to buy a similar TV today.
Your contents limit. The coverage limit is calculated as a percentage of the home dwelling coverage but you can request that it be increased if needed. All those shag rugs and cool collectibles add up fast, so be sure to think about how much coverage you truly need.
My client had actual cash value and their content limit was inadequate so they had to painfully create an entire spreadsheet of everything they could remember in the house and the insurance company paid a portion of every item until they reached the total content limit. Needless to say, they spent thousands out-of-pocket to replace everything in their home.
The takeaway: Replacement cost coverage may increase your premium, but you can sleep easier knowing that the full cost of your belongings will be covered. Also go through your house once a year and take a video of every room so you can easily recall all your belongings. Trying to do this in the midst of a traumatic event, as you can imagine, is nearly impossible.
Contractors and builders: Most insurance companies let you choose your preferred builder and contractors, but not all. If they don't, you will have to work with contractors that the insurance company chooses and they may not be a great fit. Luckily, my client was able to choose their contractor and we were able to interview several before choosing one that would do the best workt.
The takeaway: Ask your insurance agent if you can use your own contractors. It's not always obvious in the policy documents but this simple question can make a difference if you want the ability to choose.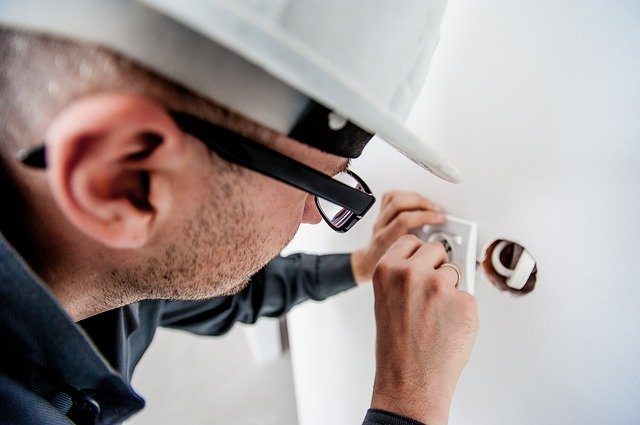 Code upgrades: During a rebuild, outdated electrical or plumbing can be an issue and need to be upgraded to current city code. Most insurance policies provide a certain dollar amount or percentage to cover these upgrades, but it's worth clarifying. If they aren't covered, you will be responsible for the costly upgrades.
The takeaway: Simply ask if code upgrades are covered. Many times they are, but it's worth checking.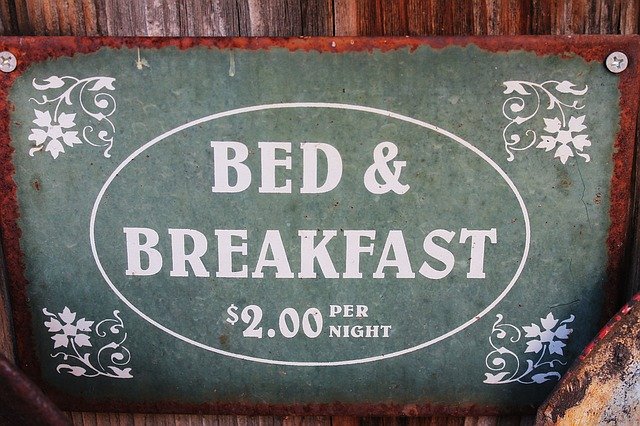 Loss of use coverage: If your home is uninhabitable, this coverage provides you with funds to stay in a hotel, rental home or other accommodation depending on how long you will be out of your house. Some policies have a maximum coverage amount and others will cover you for a certain time period, or both. If your policy covers a dollar amount that is less than typical rent for your area, you could be stuck paying the difference.
The takeaway: Loss of use coverage could be the difference between you staying at the Ritz or Motel 6. Check your policy to be sure you are comfortable with the coverage amounts.
(Bonus tip: have important documents secure either off site in a safety deposit box or in the house in a fireproof/waterproof safe before disaster strikes)
A few simple questions can be the difference between a speedy claim and more headaches. Reviewing your insurance policy annually on the renewal date is a great reminder to take inventory of the items in your home and review your coverage amounts.
Have you reviewed your insurance lately? Or have you run into issues with your policy during a claim? Let us know your story in the comments.
✕
Join 9K+ Stackers improving their money savvy.