Would $250,000 a year be enough for you to "get by"? It wasn't for one early retiree. Today we're going to dive into income, expenses, priorities and bucket lists. Helping us today is a roundtable team of fantastic personalities. First, our special guest today comes from Revele Financial Group, Dawn Dahlby! From the Afford Anything podcast, we have Paula Pant, and Len Penzo joins in the fun from Len Penzo dot com!
What is the most expensive piece of artwork you own? Do you think you could ever own a Andy Warhol piece or a Monet? Well today, during our FinTech segment we'll share a company helping people do just that. Joe'll talk buying fractional shares of art with Scott Lynn, the founder of Masterworks.io. We'll discuss not only the types of art that newbies mistakenly buy, but also, liquidity, the long term returns of art, and more.
And finally, during our MagnifyMoney segment, we'll answer a question on whether you should take risks while you are still in debt?
As always, of course, we'll quiz our contributors with an epic game show question about The Beatles! How much did they receive for performing on the Ed Sullivan Show?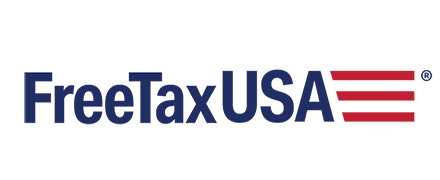 Thanks to Free Tax USA for supporting Stacking Benjamins. It's that time of year to get 10% off. Go to freetaxusa.com/SB and use code SB.
Show Notes:
<2:06> Today's Topic:
Our Contributors
Dawn Dahlby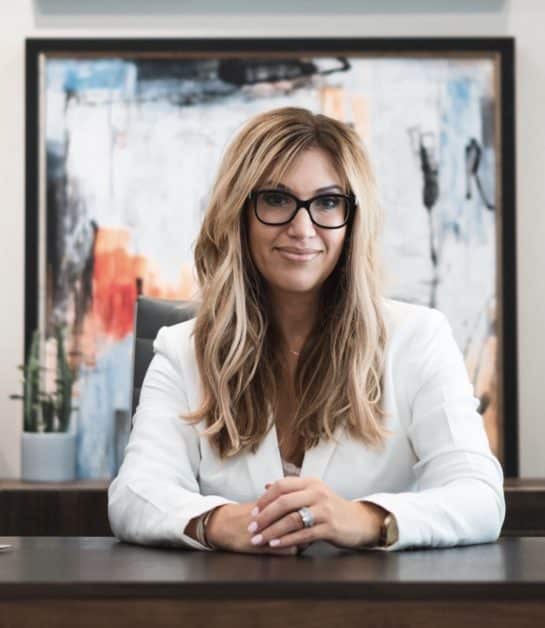 Dawn Dahlby can be found at DawnDahlby,com
Len Penzo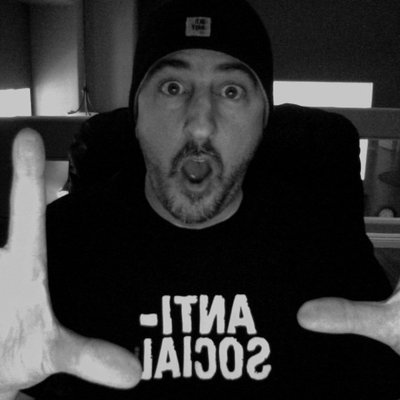 Say hello to Len on Twitter: @LenPenzo
Check out Len's website: LenPenzo.com
Paula Pant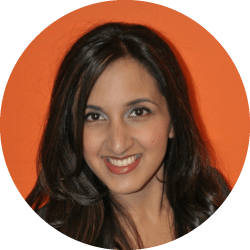 Check Out Paula's site and amazing podcast: AffordAnything.com
Follow Paula on Twitter: @AffordAnything
<6:25> Featured Article
Here is the link to the article that the AMAZING Steve Stewart read for us and our panel discussed during this show.
42 year old millionaire failed at early retirement here is what went wrong
<35:10> Master Works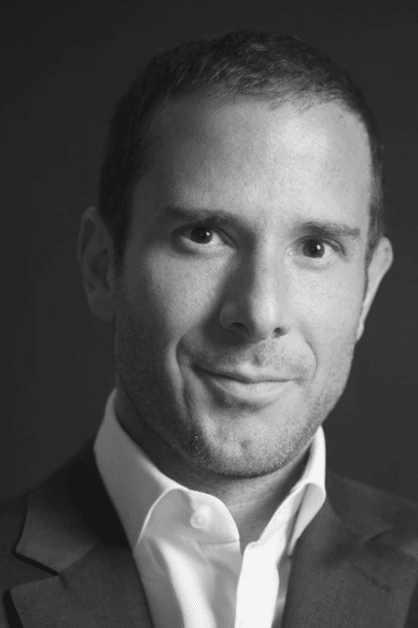 Scott Lynn Founder of Masterworks
<46:34> Doug's Trivia
How much money did The Beatles receive for their appearance on the Ed Sullivan Show in 1963?
<56:57> Magnify Money Question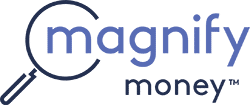 Compare checking, savings, credit cards, and loans before switching. MagnifyMoney makes it super easy to compare, switch, and save. Use StackingBenjamins.com/MagnifyMoney to see how much you could be saving.
We will be asking our panel if you should take risks while you are in debt.
Join Us Monday!
Sara Skirboll from Retail Me Not.com will come down to the basement to talk to us about all the awesome deals we can score for Valentine's Day!