Len Penzo is the king of the sandwich study…and of independent thinking ABOUT sandwiches (and many, many other topics). On today's show we dive into the latest iteration of our favorite way of talking about inflation: comparing the rise and fall of prices among popular school lunch/work brown bag sandwiches. How much do different sandwiches cost? How much more do they cost than last year? What are the most inexpensive sandwiches? Which have changed in price the most? If you're looking for a deep dive into the world of sandwiches, today is the show for you.
In our headlines segment, we will learn what the ten stocks millennials just cannot live without. What are they? How do they compare with the stocks you SHOULD own? We'll tackle both the top 10 list and attempt to answer that question. Plus, what is a small cap REIT and should you think about one in your portfolio? We'll talk about diversification during our second headline.
After a little dose of Doug's sandwich-themed trivia, we'll throw out the Haven Life Line to a lucky caller. It's another fun show with lots of twists and turns…just another day in the basement.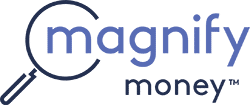 Compare checking, savings, credit cards, and loans before switching. Magnify Money makes it super easy to compare, switch and save.


Show Notes: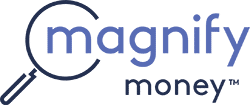 Compare checking, savings, credit cards, and loans before switching. Magnify Money makes it super easy to compare, switch and save.
<3:20> Headlines
<19:19> Len Penzo's 11th Annual Sandwich Survey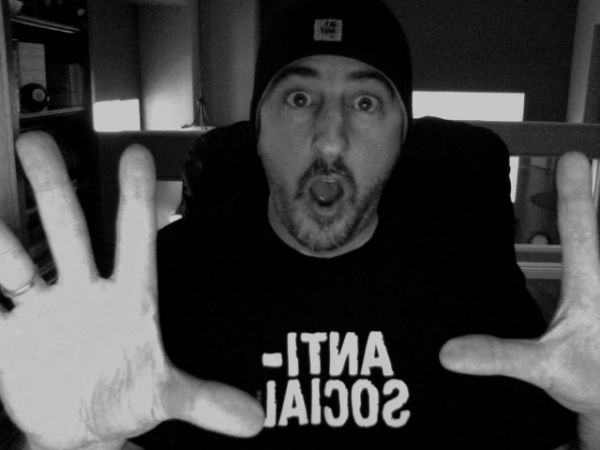 Len is an electrical engineer who is currently employed in the aerospace industry.
He started his blog in December 2008. Since then, it has garnered more than 10 million page views and 5 million unique visitors!
Len has always had a strong disdain for debt, which is why he's been practicing sound personal finance management since high school. Using money he had saved working as a teenager and throughout college, Len was able to fully pay for his own education, room, and board, without the benefit of any loans.
For the past seven years, the only debt Len had is a $600 monthly mortgage payment, which he has managed to work down over the years via a series of strategic refinancings.
You can learn more on Len from his website: Len Penzo
Take a look at the survey discussed in the episode!
<44:37> Doug's Trivia
Which of the 10 sandwiches on Len's survey used to be considered a delicacy?
Want a hint? Here's our source!
<41:13> Haven Life Line

Need life insurance? You could be insured in 20 minutes or less and build your family's safety net for the future. Use StackingBenjamins.com/HavenLife to calculate how much you need and apply.
Emily addressed a previous segment about one spouse hiding money from the other and considered it financial abuse.
I don't want to suggest this is always the case – certainly there are plenty of partnerships where one person willingly takes a backseat. I just wanted to present another perspective, especially since I think it applies to some of the examples you've mentioned on the show.
Want the guys to answer your question? You can call into the Haven Life Line and get your question answered on-air HERE.
Join us Friday!

Like what you see? Join 7,000+ other stackers and get emailed on a weekly-ish basis.