What would you do if you found yourself with a big inheritance? You might have some ideas on that, but do you really know what you SHOULD do if you found yourself in that situation? Helping us with just that question is our special guest, Doug Goldstein. Doug will explain what you need to know if you found yourself in an inheritance situation in easy to understand steps. Plus, in our headlines segment, we're discussing one piece that looks at the 401k funds that took a beating in 2008. Could it be impacting you? Plus, we'll have a surprise headline in the form of a Stacking Benjamins language course… but don't count on it being in French.
Of course, we'll still have time to answer Doug's trivia question, throw out the Haven Life line to Dany who wants to know more about stocks that pay out dividends, and answer a listener letter about investing side-gig money. It's a content-packed episode today… enjoy!
Thanks to MagnifyMoney.com for sponsoring Stacking Benjamins!
Thanks to Slack for supporting Stacking Benjamins.  Slack: Where work happens. Go to slack.com to learn more.
Show Notes:
<> Open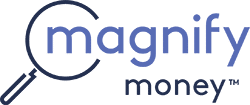 Compare checking, savings, credit cards, and loans before switching. Magnify Money makes it super easy to compare, switch and save.
Slack
Thanks to Slack for supporting Stacking Benjamins.  Slack: Where work happens. Go to slack.com to learn more.
<4:03> Headlines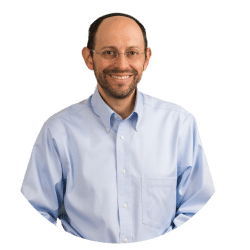 For more information about opening U.S. brokerage accounts from outside the United States, or to learn about Doug Goldstein's new book, The Inheritance Book, visit: www.Profile-Financial.com/books
<40:48> Doug's Trivia
What is the average size of an inheritance?
<46:18> Haven Life Line

Need life insurance? You could be insured in 20 minutes or less and build your family's safety net for the future. Use StackingBenjamins.com/HavenLife to calculate how much you need and apply.
Dany only invests in stocks with dividends. What are some resources he can use to find broad information on different stocks and their dividend history?
<53:08> Letters
Loretta has some questions on investing in IRA's and 401ks. Where should Loretta be investing her side-gig money if she is already maxing out her other accounts through her employer?
Need help with your financial plan? Use this link to schedule a meeting with OG: StackingBenjamins.com/OG
Join us Friday
We're getting the gang back together – that means OG, Paula Pant, and Len Penzo – to discuss one fantastic headline that we all want the answers to: 11 reasons why you're not making more money.
See you on Friday!
✕
Join 9K+ Stackers improving their money savvy.