JT and Tamzon had a great start. After paternity leave from a fantastic job, JT thought he knew that with his burgeoning side-gig, he could quit his job and live happily ever after without going back to full-time work. Then, he found out that the math wasn't working. What would you do? We'll share one family's story of taking control of your goals and then rebooting when the math still doesn't make sense. On today's show early-retirees JT and Tamzon join us to talk about adding flexibility into your planning.
Plus, are you a Medicare recipient? If so, it's an important open enrollment time for many. If not, you should plan ahead for the (ahem) increasing cost of healthcare. Danielle Kunkle Roberts from Boomer Benefits joins us to chat about all things Medicare. And in our second headline, we'll share how much your peers have saved for retirement. Want to gauge how you're doing? We'll have all the numbers.
Of course, we're also going to toss out the Haven Life Line and we'll still make room for Doug's trivia. Step aside, people! There's a new episode coming!
Show Notes: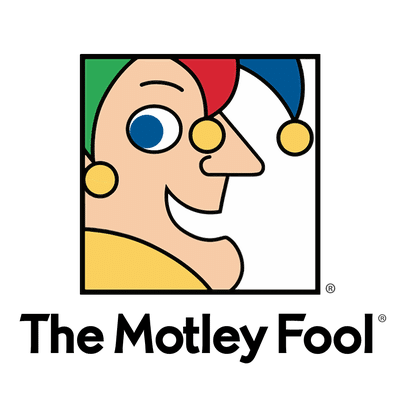 The Motley Fool helps millions of people attain financial freedom through our website, podcasts, books, newspaper column, radio show, and premium investing services.
Click here to see Motely Fool's stock picks.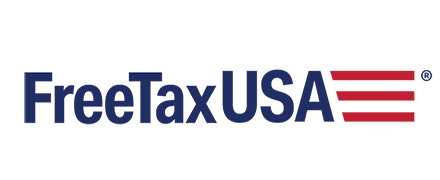 Thanks to Free Tax USA for supporting Stacking Benjamins. It's that time of year to get 10% off. Go to freetaxusa.com/SB and use code SB.
<3:41>
<11:57> Danielle Kunkle Roberts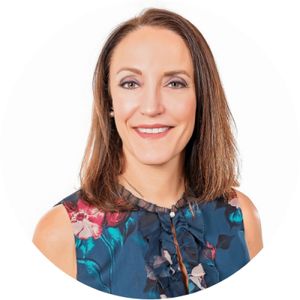 If you'd like to learn more about Danielle, and all the work she does to help you understand Medicare, head over to https://boomerbenefits.com/.
<21:00> JT and Tamzon Olmstead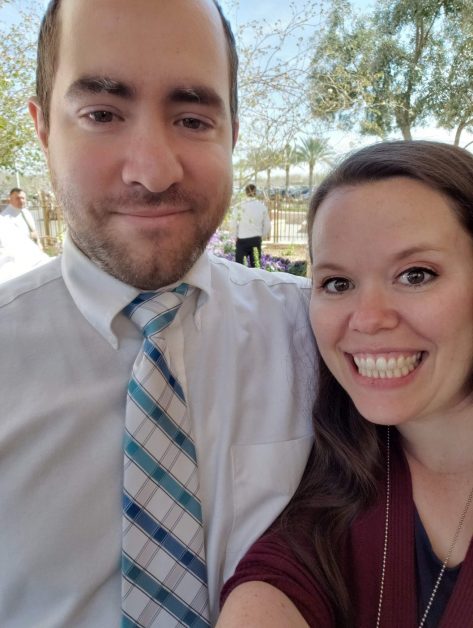 JT and Tamzon have been pursuing financial Independence since 2011. From their home base in Mesa Arizona, they and their 4 young kids spend their time consumed with Real Estate, Church, and Anime.
If you'd like to reach JT, you'll find him in the Basement Facebook Group.
<44:51> Doug's Trivia
Who spends the most in the British Royal Family?
<52:07> Haven Life Line
Joseph calls in and asks whether he should invest in a Roth or Traditional IRA. We'll see what Joe and OG think.
Want the guys to answer your question? You can call into the Haven Life Line and get your question answered on-air HERE.
Join us Friday!
When our roundtable talks about when retiring early goes wrong.
✕
Join 9K+ Stackers improving their money savvy.