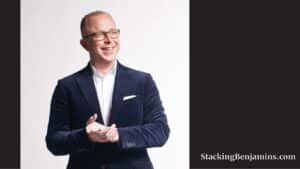 Today we handle a listener question asking, "What exchange traded fund should I buy?" Of course, OG has ideas….
Pete Dunn, AKA Pete the Planner, joins Greg and Len today to talk about high rent payments, rigged company reports and gourmet dog food. How do you make ends meet when 30 percent of your money has to go to your landlord? How do you pick stocks when company CFOs admit they're "massaging" the numbers? How do you control your budget when your dog eats better food than you?
That's not all, though. We answer your letters about bad 401k plans and purchasing exchange traded funds AND review the new hit film Mission Impossible.

SHOW NOTES
<> Open

<> StackingBenjamins.com/SoFi – From student loans to personal loans and mortgages….lower your interest rate with a strategy involving SoFi.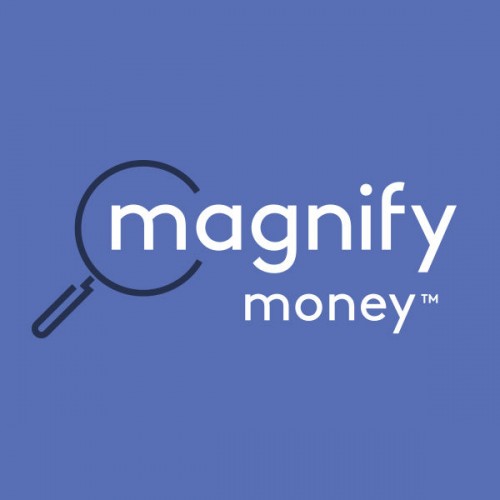 <> StackingBenjamins.com/MagnifyMoney – Compare your checking, savings and credit cards with the best available before switching. Magnify Money makes it super easy to compare, ditch, switch and save.
<> Headlines
<> My Dad's Shortwave Roundtable
Peter Dunn, AKA Pete the Planner joins us on the show!
Today's topics:
Pete's Podcast: Ask Pete the Planner
Follow Pete on social media:
Also on the roundtable:
Len Penzo – LenPenzo.com
Greg McFarlane – ControlYourCash.com
<> Your Letters
<> End Show/Movies/TV Shows
Joe reviews the film Mission Impossible.
✕
Join 9K+ Stackers improving their money savvy.