We're kicking off Day 3 of our Holiday Special week. Today's show features our time with Jill Schlesinger, host of the Jill on Money show. She gives us the five lessons she learned in 2015.
Plus, in the fully packed episode, Joe & OG also tackled some headlines and letters, including one asking about "too big to fail" and another asking about multi-level marketing schemes.
You can check out our original show notes below:
<> Open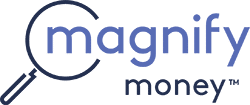 Compare checking, savings, credit cards, and loans before switching. Magnify Money makes it super easy to compare, switch and save.
<>Headlines
<>Jill Schlesinger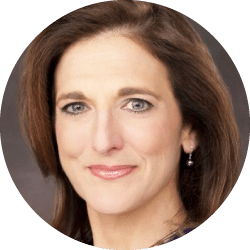 Website: JillonMoney.com
Listen to Jill on Money on iTunes: Jill on Money Podcast
Follow Jill on Twitter: @JillOnMoney
<>Doug's Trivia
The S&P 500's single best annual return was 45.02%, but what year was it?
<>Letters
<>Join us Friday
We'll continue on with our look back at this past decades lessons. Tomorrow features our interview with David Bach!
✕
Join 9K+ Stackers improving their money savvy.