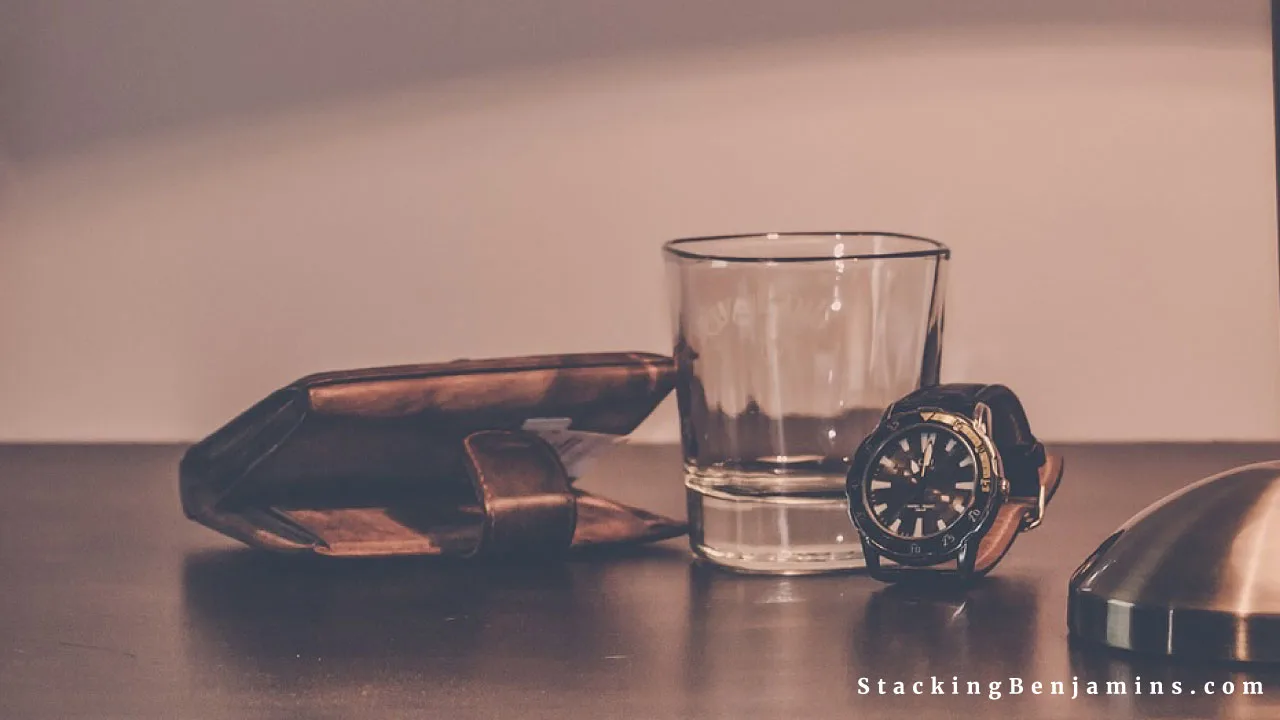 Tanya Thomas had LOTS of debt and struggled to pay it off…but came out triumphant. How did she accumulate so much debt? What was her low point? How did she pay it off? What tools did she use? What can she do now that it's gone? She'll explain everything on today's show!
In our letters segment we discuss biotech. It's been low for awhile now. Is it a buy? Also, OG & Joe tackle headlines about a stealthy financial firm and another about family financial planning issues. That and much more happen on today's show.
Thanks to SoFi and MagnifyMoney.com for sponsoring our podcast!
Subscribe below.
Show Notes:
<> Open

From student loans to personal loans and mortgages, lower your interest rate with a strategy involving SoFi. You need a good credit score to qualify.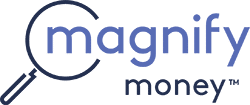 Compare checking, savings, credit cards, and loans before switching. Magnify Money makes it super easy to compare, switch and save.