Think you're underpaid? You aren't alone. Are you even sure how much you should be earning in your position? On today's roundtable we'll discuss one piece examining all the ways you can mess up the driver of all of your financial activity: your salary. Whether you work for "the man" or for yourself, we'll have something for you. Helping us out today is special guest and Stacking Benjamins friend Katie Brewer, from Your Richest Life, Len Penzo from LenPenzo.com, and OG from our very own podcast.
Plus, halfway through the show, we'll take a break from our discussion while Joe sits down for another chat with Angelo Poli from Metpro. It's not exactly Fintech, but keeping a mind on health tech will keep you healthy through the holidays… which keeps money in your pocket.
During our Magnify Money segment we'll answer a voicemail from Jordan. Jordan and his wife are doing great in their savings and investments, and would like some advice on the best way to tackle asset allocation.
As always, we'll carve out some time for a little gameshow with Doug's trivia.


Show Notes:
Quickbooks
Intuit QuickBooks is the #1 Payroll provider for small businesses. To see how much you can save and to discover smarter business tools go to Intuit.me.com/sb.
Native
Get 20% off your first purchase by visiting nativedeodorant.com and entering promo code SB during checkout.
<> Our topic
Our Contributors
Katie Brewer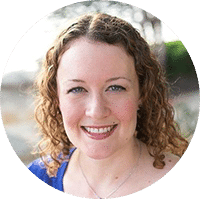 You can work with Katie AND follow her blog at: YourRichestLifePlanning.com
Want to keep up-to-date with Katie? Follow her on Twitter: @KatieYRL
OG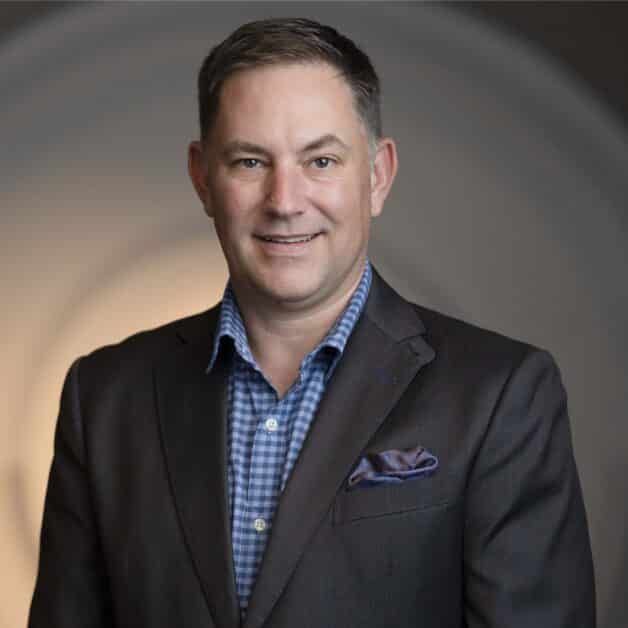 For more on OG and his firm's page, click here.
Paula Pant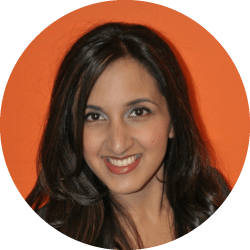 Check Out Paula's site and amazing podcast: AffordAnything.com
Follow Paula on Twitter: @AffordAnything
<> Met pro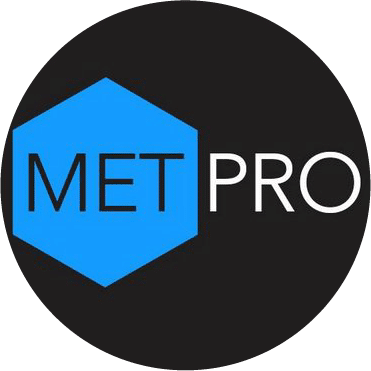 Another big thanks to Angelo from Metpro for stopping by again. You can find more from Metpro at: Metpro.co/sb
<> Doug's Trivia
In Mike Tyson's epic 1988 championship fight against Michael Spinks, how many seconds did it take for Tyson to win the bout?
<> Magnify Money Question
Jordan calls in asking for some advice on asset allocation.
Join Us Monday!
We're sitting down for a great holiday discussion with Regina Conway from Slickdeals. With Black Friday right around the corner there are deals being pushed everywhere, and with Regina's help we'll cut through all the deals that are just there to waste your time.
✕
Join 9K+ Stackers improving their money savvy.