Just like how you need to know where the pedals are when you ride a bike, learning the key financial terms is an important part of your success as a saver. What are the most important terms to know? We're joined by Tom Drake from the Maple Money podcast, CFP Katie Brewer from Your Richest Life Planning, and Paula Pant, to tackle most of the basics. Which of these terms do you know?
We'll also talk to Lucas Hall, who we give us a walk through this week's Friday FinTech featured company, Cozy. If you're a landlord or you're a renter, Cozy might be a company you'll want to know more about. They help landlords make life easy for themselves and for their renters. We'll talk about common problems landlords have and how this particular company has attacked those issues.
Finally, we'll answer a listener call for help AND save some room for Doug's amazing trivia.
Thanks to MagnifyMoney.com for sponsoring Stacking Benjamins. MagnifyMoney.com saves users on average $450 when they compare, ditch, switch and save on credit cards, student loan refinancing, checking, savings and more. Check out MagnifyMoney.com for your savings.
Thanks to Warby Parker for supporting Stacking Benjamins.  Order your FREE Home Try-On's at warbyparker.com/sb.
Show Notes:
<> Open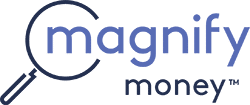 Compare checking, savings, credit cards, and loans before switching. Magnify Money makes it super easy to compare, switch and save.
Warby Parker
Thanks to Warby Parker for supporting Stacking Benjamins.  Order your FREE Home Try-On's at warbyparker.com/sb.
<> Headlines
<> Our Contributors
Tom Drake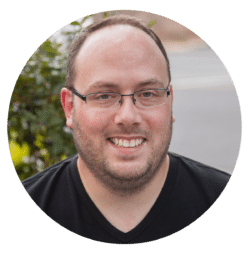 Find him on: MapleMoney.com
Follow Tom on Twitter: @MapleMoneycom
Katie Brewer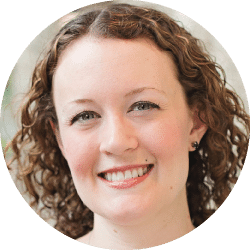 Find her website at: yourrichestlifeplanning.com 
Follow Katie on Twitter: @KatieYRL
Paula Pant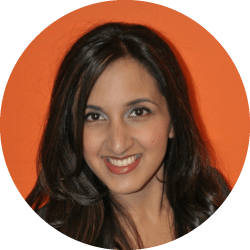 Check out Paula's site at: AffordAnything.com
Say hi to Paula: @AffordAnything
<> Cozy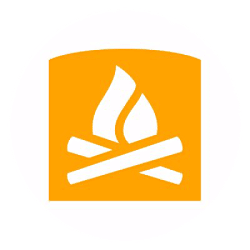 Check out Cozy for yourself: Cozy.co
Follow Cozy on Twitter: @CozyCo
<> Doug's Trivia
What percentage of smartphone users have at lease one financial app?
<> Voicemail
Today's voicemail is brought to you by the Stacker, our (nearly) weekly newsletter. Be up to date with the latest from the basement 
Jon wants to know more about emergency funds. Where should money savers be keeping their extra cash? Is a savings account really the best place?
Need help with your financial plan? Use this link to schedule a meeting with OG: StackingBenjamins.com/OG
Join us Monday!
The coffee table has been overflowing with letters lately, and mom isn't particularly happy about it. So, like the great people we area, we decided to dedicate an episode to all of your financial questions, thoughts, and ideas.
✕
Join 9K+ Stackers improving their money savvy.