---
What happens when you get three great storytellers together to share their personal journeys to a better life? You get a nearly two-hour YouTube special that we're going to replay for you right here! The STACK event features the co-author of the classic financial philosophy book Your Money Or Your Life, Vicki Robin, who will talk about her journey of learning for herself why finding a different path to financial security was important. We also feature a guy who's story has resonated with many (especially lately after a feature video in the Million Stories series was released), Michael Santos. Michael found himself incarcerated at a young age but not only turned around his own life, but he also is passionate and focused on helping others going through trouble turn their lives around. Finally, and kicking off our show, we'll introduce you to Dan Chan, a man who's not only entertained billionaires but a guy who's had to pivot with his business since COVID-19. How did he go from working at PayPal to chasing his dream? He'll share his journey today!
If you'd like to join us for the live, unedited event, where you can ask questions, hang out with other Stackers, and possibly take home one of our participant prizes, sign up for our newsletter, The Stacker, at http://stackingbenjamins.com/stacker.
Enjoy!
Discover
A big thanks to Discover for supporting Stacking Benjamins! Discover matches all the cash back you earn on your credit card at the end of your first year automatically with no limit on how much you can earn. Learn more at Discover.com/yes.
Monday.com
A big thanks to Monday.com for supporting Stacking Benjamins! Do you want your team to be more effective than ever? Kick-start your teams workflow – start your free 14-day trial at Monday.com.
Geico
Whether you rent or own, Geico makes it EASY to bundle home and car insurance. Go to Geico.com today.
---
A HUGE thanks to our special guests for making today's show happen. You can find more from all of our guests below.
Michael Santos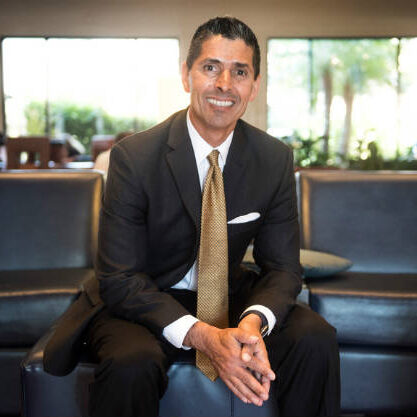 A big thanks to Michael for spending some time with us toady! You can hear more of Michael's story (along with a collection of other amazing stories) at MillionStories.com.
Want more from Michael? Check out his site here: Prison Professors
Michael has written a host of compelling books. Here's a partial selection of books you may be interested in:
Vicki Robin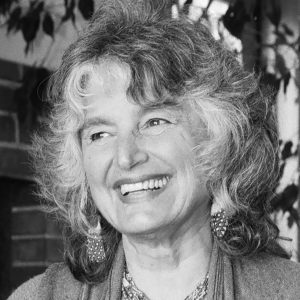 A special thanks to Vicki Robin, who's never afraid of (virtually) stopping by the basement. Did you know Vicki released her own podcast earlier this year? You can listen with whatever apps you're already using, or start on Apple Podcasts: What Could Possibly Go Right?
For those of you who've started you holiday shopping, Vicki's book, Your Money or Your Life, is always a great bet. Order below: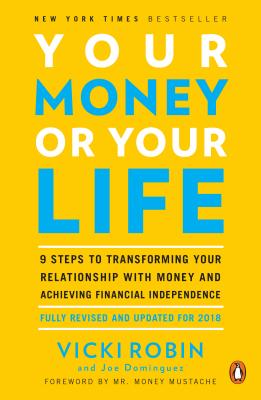 Dan Chan
A big thanks to Dan for spending some time with us today! You can learn more about Dan at his site: DanChanMagic.com
Looking for the Business Insider piece Dan mentioned? Read it here: A day in the life of a 'billionaire's magician,' who's hired to fly around the world and entertain the elite
Buzzfeed also covered Dan! Meet Silicon Valley's Favorite Magician
---
A big thanks to our co-hosts!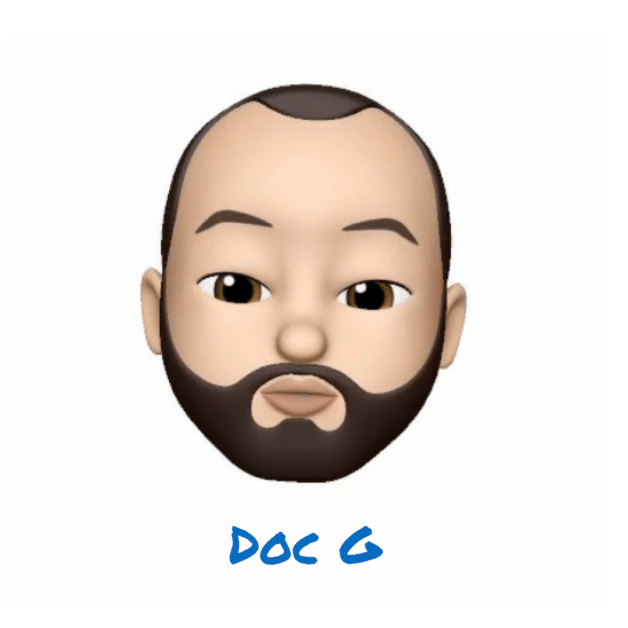 Check Out Doc G's site and podcast at: earnandinvest
Join Doc G's podcast community here: Earn & Invest Facebook Group
You can keep up with the latest from Doc G on Twitter: @earnaninvest
Bobbi Rebell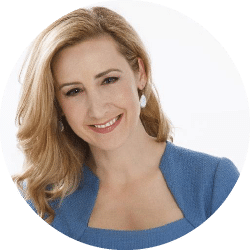 You can find more from Bobbi, including her podcast Financial Grownup, at her site: BobbiRebell.com.
Plus, you can tune into the Money With Friends podcast 3 days a week! You can subscribe wherever you are already listening to Stacking Benjamins.
✕
Join 9K+ Stackers improving their money savvy.