The live show is over, but that doesn't mean the fun is. You can watch the original video above, or listen to our audio-friendly version:
---
Our show sponsors:
Discover
A big thanks to Discover for supporting Stacking Benjamins! Discover matches all the cash back you earn on your credit card at the end of your first year automatically with no limit on how much you can earn. Learn more at Discover.com/yes.
M1 Finance
With M1, you can invest how you want -with access to fractional shares and unmatched automation – for free. With M1 Finance investing is smarter, automated, and easier than ever before. Sign up and get $30 to invest at M1Finance.com/sb
A HUGE thanks to our special guests for making today's show happen. You can find more from all of our guests below.
Andy Wang
You can hear more from Andy at the Inspired Money podcast, or catch him breaking down the Rule of 72 on YouTube below:
Allison Baggerly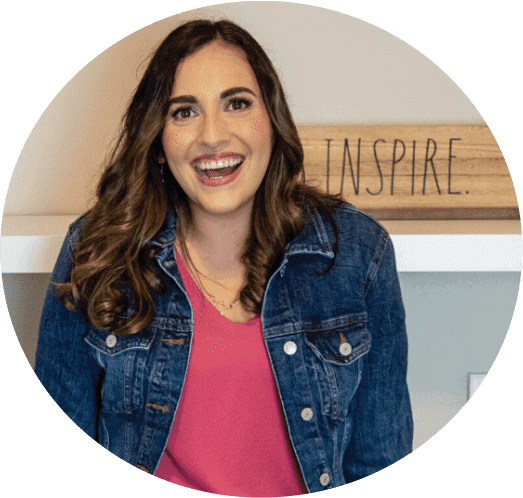 Interested in creating a budget, but don't know where to start? Feel like budgets never work out for you? Allison has an email course designed just for you. Click here to sign up for her course at Inspired Budget.
Think you don't make enough money to pay off your debt? Allison put together a comprehensive guide for you: 12 Steps To Pay Off Debt When You Live Paycheck To Paycheck. Plus, you can watch Allison on video below:
Frankie Celenza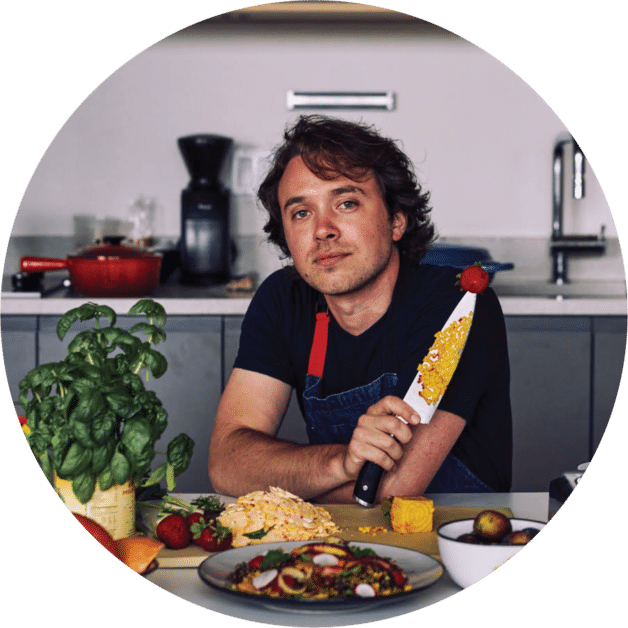 Want more great-tasting, budget-friendly meals? Tune into the 4th season of Struggle Meals with Frankie Celenzna on Tastemade, or you can started with his Eggs Benedict recipe below:
✕
Join 9K+ Stackers improving their money savvy.