We're super happy to present to you this year's Plutus Award finalists. There are 30 categories this year and you'll hear ALL of the commentary about these awards plus the complete rundown. Joining us for the award presentation are Harlan Landes, creator of the Plutus Awards, and Miranda Marquit from Planting Money Seeds AND Plutus Awards director. For the commentary roundtable, we welcome the author of Mindful Millionaire, Leisa Peterson, the woman behind the Fioneers blog, Jess, and Mr. Do You Even Blog, Pete McPherson. Enjoy!
---
You'll find ALL the shows we talked about below. But first, here's a look at our amazing panel:
Harlan Landes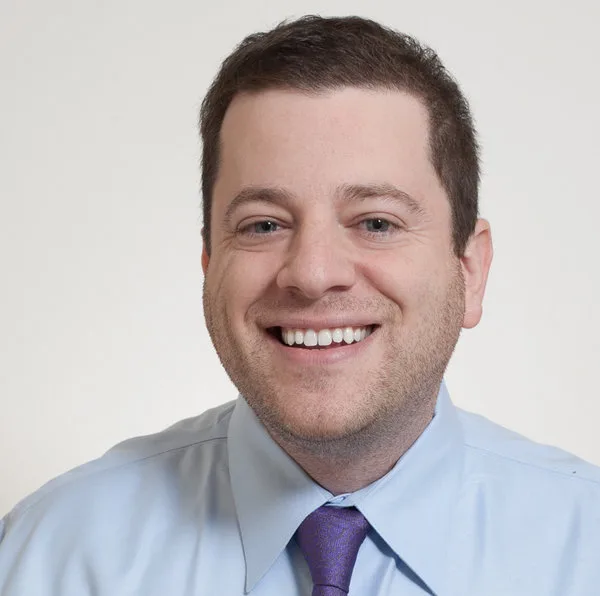 Miranda Marquit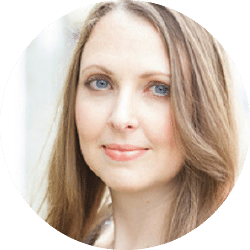 Leisa Peterson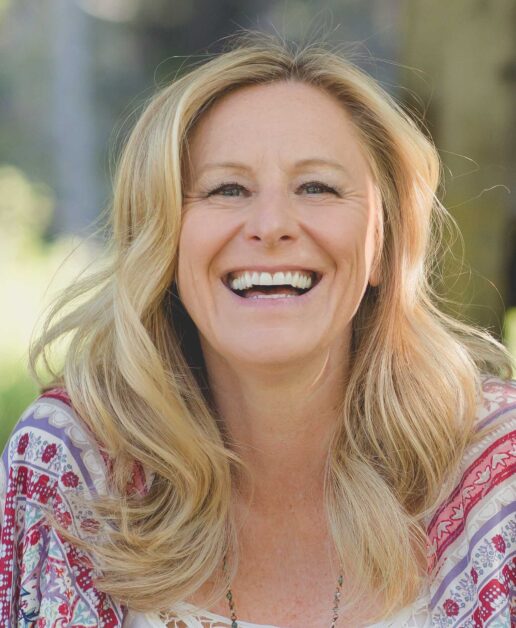 Pete McPherson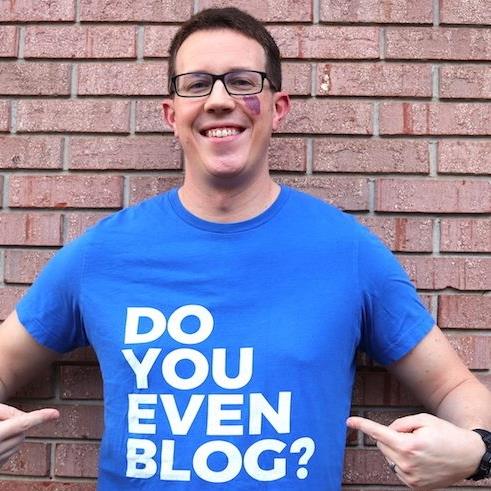 Jess (from The Fioneers)
A HUGE thanks to everyone on our panel today! What a great reveal show this was, (and a bunch of fun to make). You can find links to all of our contributors below:
Best Canadian Finance Content presented by MapleMoney
Best Content Series presented by Get Rich Slowly
Best Collaborative Project or Event
Cents Positive
Elevate
SideGigCon
Best Current Events Content Related to Personal Finance
Best Entrepreneurship or Side Hustle Content presented by Millennial Money Man
Best Family or Couples Finance Content
Best Financial Content for Women presented by Chief Mom Officer
Best Financial Independence or Retire Early Content presented by Josh Overmyer
Best Financial Literacy Content For Children presented by The College Investor
Best Generational Financial Literacy Content
Best International or Expat Finance Content
Best Investment Content presented by Wealthtender
Best New Personal Finance Book presented by Well Kept Wallet
Best New Personal Finance Podcast presented by Steve Stewart
Best New Personal Finance Video Channel
Best Personal Finance Content for Underserved Communities presented by The Motley Fool
Money Smart Latina
Money the Wright Way
Best Personal Finance Freelancer or Contributor presented by Miranda Marquit
Best Real Estate Content
FI by REI
Landlord in Stilettos
Best Traditional Retirement Content
Community Builder Award presented by Wallet Hacks
Most Entertaining Content Creator
Personal Finance Blog of the Year presented by Capital Group
Personal Finance Podcast of the Year presented by Capital Group
Personal Finance Video Channel of the Year presented by Capital Group
✕
Join 9K+ Stackers improving their money savvy.