The team from the Money Guys podcast, CFPs Brian Preston and Bo Hanson join us in the basement this week to tackle all things open enrollment. From health insurance to retirement plans to employee stock purchase plans, you won't want to miss this episode. Even if you don't have benefits through work, we'll still guide you through what's important with work-related benefits and what you don't need.
Of course, that's not all: Suzanne Lucas, The Evil HR Lady, answers a listener question: should his girlfriend quit her horrible job or wait to be fired? Which looks better to a former employer?
Joe & OG bring you headlines and answer listener mail, Doug has trivia, and much more. It's an EPIC edition of the Stacking Benjamins show, all brought to you by our friends at MagnifyMoney.com and SoFi.
We also take your letters, hear from Suzanne Lucas, and more.
Thanks to MagnifyMoney.com and SoFi for sponsoring our podcast.
Subscribe below.

Show Notes:
<> Open

From student loans to personal loans and mortgages, lower your interest rate with a strategy involving SoFi. You need a good credit score to qualify.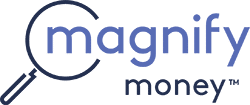 Compare checking, savings, credit cards, and loans before switching. Magnify Money makes it super easy to compare, switch and save.
<>Headlines
<>Brian and Bo: The Money Guy $how
Website: money-guy.com
Subscribe to the Money Guys podcast on iTunes here.
<>Doug's Trivia
Today's trivia question:

"What's the largest healthcare company in the United States?"
<>Suzanne Lucas, the Evil HR Lady
Is it better to quit or be fired?
<>Letters
Mike – should I rebalance my retirement investments?
Gerri – Is PERS safe from the pension bomb OG keeps talking about?
<>The Big So What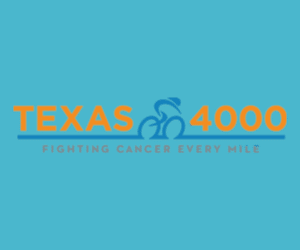 ✕
Join 9K+ Stackers improving their money savvy.