What do you get when you place a bunch of seasoned workers in a room? You immediately start telling stories about the best career advice anyone has ever given you. Today we do just that, with the host of the Beyond The Dollar podcast: Sarah Li-Cain. We'll work from a post detailing how a Netflix co-founder's father left him a handwritten list of 8 rules to success. What are those rules? Check out what Sarah, Len Penzo, and Paula Pant all have to say about them!
Halfway through the show, we'll take a break to talk about higher interest rates. Who's working on that? Well, one company is, and today we'll give you an introduction to Froogal, with CEO Kale Pasch.
Plus, we'll answer a voicemail during our MagnifyMoney segment from Tyler who is relocating and wants to talk about moving expenses AND we'll have some fun with another of Doug's wild trivia questions.
Thanks to Away for sponsoring our show! Visit Away at their website to learn more!


Show Notes:
Away
Thanks to Away for supporting Stacking Benjamins. Go to awaytravel.com/sb20 and use the promo code sb20 to get $20 off a suitcase!
<8:19> Headlines
Our Contributors
Sarah Li-Cain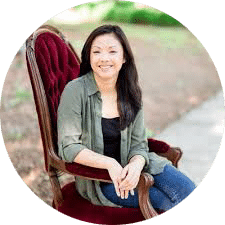 Check out Sarah's podcast: Beyond The Dollar
Follow Sarah on Twitter: @sarahlicain
Paula Pant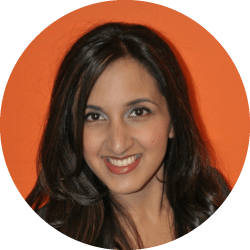 Check Out Paula's site and amazing podcast: AffordAnything.com
Follow Paula on Twitter: @AffordAnything
Len Penzo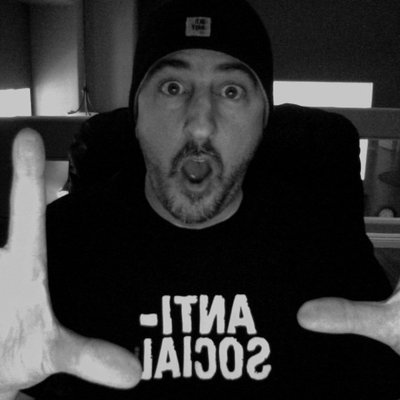 Say hello to Len on Twitter: @LenPenzo
Check out Len's website: LenPenzo.com
<34:42> Froogal

Interested in learning more? Find out more at Froogal
<49:56> Doug's Trivia
For International Day of Eggs, Doug decided he'd whip you up an omelet of a question: How much does the Third Imperial Egg cost?
<1:01:19> Magnify Money Question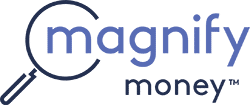 Compare checking, savings, credit cards, and loans before switching. Magnify Money makes it super easy to compare, switch and save. Use StackingBenjamins.com/MagnifyMoney to see how much you could be saving.
Tyler just received a promotion and will be moving locations. He wants to know what to expect with expenses, finances, and any extra information our roundtable has for him. Congrats on Tyler's promotion!
Join Us Monday!
We talk about Divorce expenses changing retirement plans!