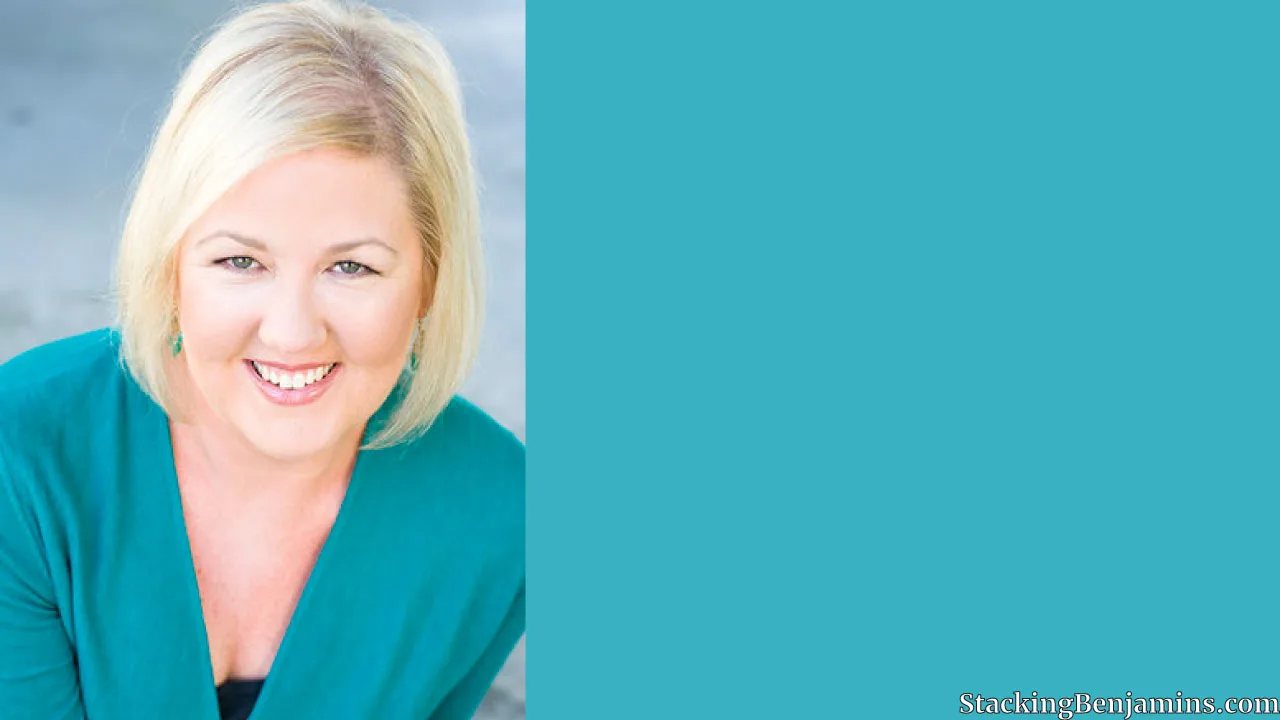 Tess Vigeland, author of Leap! Leaving a Job with No Plan B to Find the Career and Life You Really Want, joins us in the basement. Tess writes at the New York Times, The Guardian, and is backup anchor at All Things Considered, but she had been the long-time anchor at Marketplace Money. After 13 years, and in what many would call the "prime years" of her career, she decided it was time to change. Why? She'll explain.
Whether you're close to retirement or stuck in the wrong job, you'll love her tale about the reality of leaping. It's filled with uncertainty, doubt and emotional highs and lows….and yet it's also exhilarating, exciting and was the right move.
In our headlines, Joe & OG discuss another radio personality….but this one was caught by the SEC doing something unethical. We take your letters about Roth vs. Traditional IRAs and more. In our movie segment, we'll tackle the upcoming fall crop of awesome films coming to theaters near you.

SHOW NOTES
<> Open

<> StackingBenjamins.com/SoFi – From student loans to personal loans and mortgages….lower your interest rate with a strategy involving SoFi.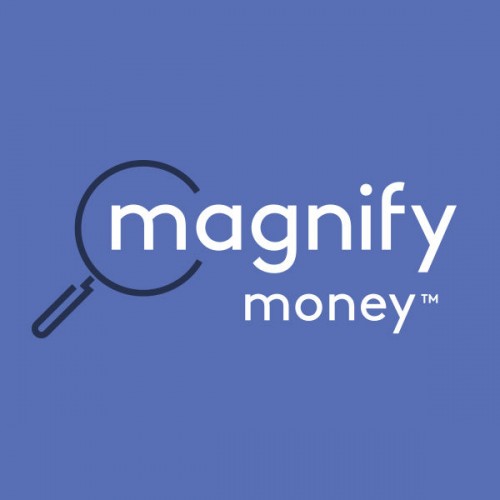 <> StackingBenjamins.com/MagnifyMoney – Compare your checking, savings and credit cards with the best available before switching. Magnify Money makes it super easy to compare, ditch, switch and save.
<>Headlines:
SEC Claims Advisor and Radio Host Dawn Bennett Overhypes Assets Under Management and Returns (Financial Planning)
Credit Reporting Change (John Ulzheimer/CreditSesame)
John discussed these changes on his recent appearance: Base Credit Decisions on These New Rules – with John Ulzheimer
Jeb Bush Announces His Tax Plan (Investment News)
<> Tess Vigeland: Leap!
Follow Tess on social media: @TessVigeland
<> Letters
<> End Show/Movies
✕
Join 9K+ Stackers improving their money savvy.