Today we're live from Times Square and the 2017 CO-OP THINK! Conference, where credit union executives gathered to talk innovation in money management. What do the next five years look like for your money? What innovative solutions are credit unions dreaming up? We talk to top credit union officials from around the country AND financial luminaries like Jean Chatzky and Bobbi Rebell to talk about digital innovation.
We also throw out the Haven Life line to a caller who wonders how to invest a $200,000 inheritance. Doug brings the trivia, we answer a listener letter, and much more.
Thanks to SoFi and M1Finance for sponsoring our show!
Subscribe below:

Show Notes:
<> Open
From student loans to personal loans and mortgages, lower your interest rate with a strategy involving SoFi. You need a good credit score to qualify.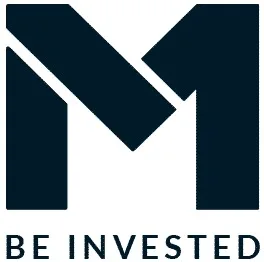 Why compromise with investments when you can use an intuitive, easy-to-use, robust platform? M1Finance combines the power of automated investing platforms with the flexibility of do-it-yourself but more expensive brokers. Be Invested.
<9:10>On "Being Like Air": Sam Paxson,  Chief Marketing and Experience Officer, CO-OP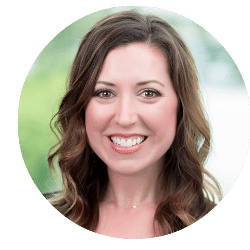 Follow CO-OP Financial Services on Twitter: @COOPFS
Check out the CO-OP Financial Services website: www.co-opfs.org
<17:15>On "Disney-fying" the Experience: Bobbi Rebell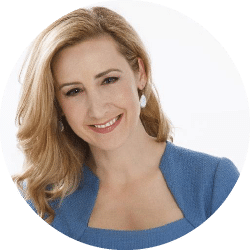 Say hi to Bobbi on Twitter: @bobbirebell
Check out the Financial Grownup Project: www.bobbirebell.com
Buy Bobbi's book (and help the show while you're at it):
<26:50> THINK Prize Challenge Top Idea – NYU Grad Students
Check out the challenge at: co-opthink.org
Join the community at OpenIDEO: openideo.com
Follow OpenIDEO on Twitter: @OpenIDEO
<39:11>A Look Into The Future of FinTech: Kevin Landel, CIO, Patelco Credit Union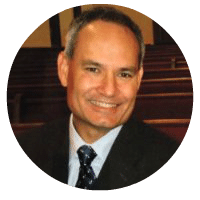 Check out the Patelco website: www.patelco.org
Follow Paetlco on twitter: @PatelcoPays
<50:14> Groups Serving Credit Unions: Chris Morris, Communications Director, National Credit Union Foundation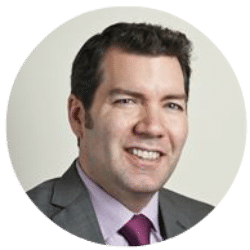 Check out the National Credit Union Foundation: www.ncuf.coop
Follow the National Credit Union Foundation: @NCUFoundation
<55:00> On Figuring Out and Solving Money Problems: Jean Chatzky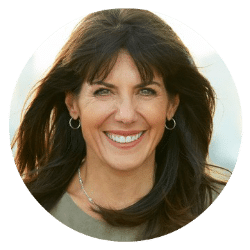 Check out Jean Chatzsky's website: www.jeanchatzky.com
Follow Jean on Twitter: @JeanChatzky
Buy Jean's book (AND yes, you'll be helping the basement):
<1:01:42> On the Customer Experience: Shanta Sewharian
Check out the BethPage website: www.bethpagefcu.com
Follow Bethpage on Twitter: @LoveBethpage
<1:07:27> The Haven Life Line
Need life insurance? You could be insured in 20 minutes or less and build your family's safety net for the future. Use StackingBenjamins.com/HavenLife to calculate how much you need and apply
Today we throw out the life line to anonymous, who just received a $200,000 inheritance.  What should he do?
<1:24:25> Your Letters
Anthony is trying to build both his emergency fund and retirement fund. How should he go about this?
<> Join Us Wednesday!
Robert Niles, Mr. Theme Park Insider joins us to kick off the holiday weekend in the USA!
SaveSave
✕
Join 9K+ Stackers improving their money savvy.