What's better than having your taxes finished? Having them done and taking advantage of ALL of the tax savings you have available. Lloyd Grissinger from CBIZ MHM joins us on Joe's dad's shortwave radio to tackle tax tips for both procrastinators AND for people looking to maximize their tax savings. We'll cover everything from tax sheltered savings to health care premiums, to the penalties for late filing. No matter whether you've filed this year's taxes or not, you'll want to hear this conversation.
In headlines, we compare two stories–one predicting a rocky stock market and the other showing the downside of following the advice of people predicting the market, on the Quotacy hotline Dom asks about disability insurance, AND in the letters section Natalie asks about lowering her 401k contributions to afford a house. We also have Doug's trivia and more!
It's an action-packed episode!
Thanks to MagnifyMoney.com and SoFi for sponsoring our podcast!
Subscribe below.

Show Notes:
<> Open

From student loans to personal loans and mortgages, lower your interest rate with a strategy involving SoFi. You need a good credit score to qualify.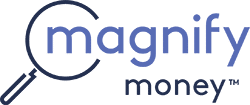 Compare checking, savings, credit cards, and loans before switching. Magnify Money makes it super easy to compare, switch and save.
<5:46>Headlines
<13:30>Tax Tips for Procrastinators AND Super Savers (with Lloyd Grissinger)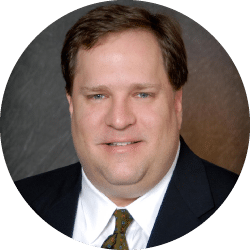 <35:07>Doug's Trivia
In 1787, Benjamin Franklin created the first penny. What words were on it instead of "In God We Trust?"
<38:46>Quotacy Hotline
Why spend hours with a cheesy salesman when in minutes you can find out how much insurance you need AND get quotes from 17 of the largest companies? Check out Quotacy.com for life and disability insurance.

Dom: What should I look for in a disability insurance policy?
<43:34> Letters
Natalie – Wants to save for a house and is maxing her retirement…should she back down retirement to get the home?
<>Join us Friday
Shannon McLay from Martinis and Your Money joins the roundtable!
SaveSave
✕
Join 9K+ Stackers improving their money savvy.