Do you have trouble staying in charge of your money? Maybe you let your priorities get away from you and want to make a change? Today we'll talk about communication, being direct, and asking for what you really want with the author of the hit new book Bow Down, Lindsay Goldwert. In this unique new perspective on how to take charge, Lindsay sat down with dominatrixes across America to get first-hand information on how you can "reset the power dynamic in any situation to get what you want—whether it's from a husband, boss, or partner."
During our headlines segment, are you finally bringing in a HUGE nice income, but your bank account isn't rising? Lifestyle inflation can become a serious issue for high earners, and without a proper plan in place investors run the risk of becoming a HENRY – High Earner, Not Rich Yet. Plus, during our second headline, we'll touch on why actor Rick Moranis is making a return to the big screen and what lessons you can glean for your financial plan.
Plus, we'll open up the mailbag during our Haven Life Line and answer an estate-related question from Diana. Diana is the executrix of an estate plan for the funds of two pre-teens but wants to appoint someone else to take over most of the responsibilities. What can she do? What is she supposed to do? We'll cover some estate planning basics on today's show.
Of course, we'll also make some time for Doug's trivia.
Show Notes:
<4:01> Headlines
<19:41> Lindsay Goldwert
You can find more from Lindsay at her site: LindsayGoldwert.com
Want to get yourself a copy of Bow Down? You can order Lindsay's book from our partnered bookseller here: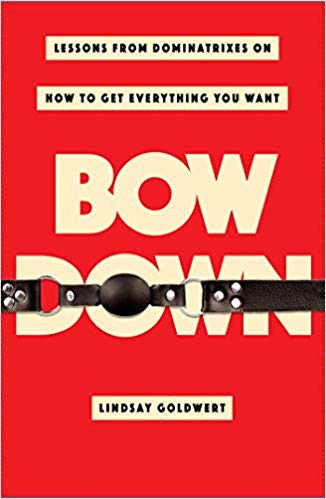 <56:21> Doug's Trivia
Which film adaptation of Dr. Seuss's books is considered the biggest flop?
<60:05> Haven Life Line
We answer a letter from Diana, who is currently in the position of becoming the trustee for the funds of two pre-teens. Diana strongly does NOT want to be in this position. What should she do?
Want the guys to answer your question? You can call into the Haven Life Line and get your question answered on-air HERE.
Join us Wednesday!
We're inviting host of The Speaker Lab podcast, Grant Baldwin.
✕
Join 9K+ Stackers improving their money savvy.