Shaan Patel is one of the best examples you'll find of a person who started with some big disadvantages but who never made excuses about his situation. Growing up in a budget motel in Las Vegas, Shaan still found a way to ace the SAT, be valedictorian of his high school class, study medicine, start a company, and land a partnership with Mark Cuban. All of this before he was 30 years old. We can't wait for you to hear his story and use it to motivate yourself to get up, do more, and achieve your dreams.
In our headlines segment, we're looking at one bill that will change the way your 401k works. Is it a positive or negative change to your retirement plan? We'll discuss ONE of the many aspects of the bill and come down…well, it depends on what you're looking for from your retirement law. Plus, in our second headline, we'll discuss one piece sent by a listener, which covers the story of one man who's being charged with multiple crimes regarding investing, securities, and exploitation of the elderly. The catch? He doesn't even have a license!
After we take some time for Doug's trivia, we'll swing around to the Haven Life Line. Biff and his family don't have any debt, and the college costs for his kids are taken care of. At what point should they stop locking away cash in an IRA?
We'll finish up with a letter from Matthew, who has some questions about a fund manager he heard about on the show. They're expenses are a bit higher than he's used to, but they've outperformed the market. Does a well managed fund justify the extra cost?
Thanks to Away for supporting Stacking Benjamins. Go to awaytravel.com/sb20 and use the promo code sb20 to get $20 off a suitcase!


Show Notes:
Away
Thanks to Away for supporting Stacking Benjamins. Go to awaytravel.com/sb20 and use the promo code sb20 to get $20 off a suitcase!
<> Headlines
<> Shaan Patel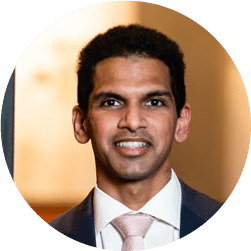 You can find more from Shaan at his site: PrepExpert.com
Want to get yourself a copy of Shaan's book, Kid Start-Up? Click below: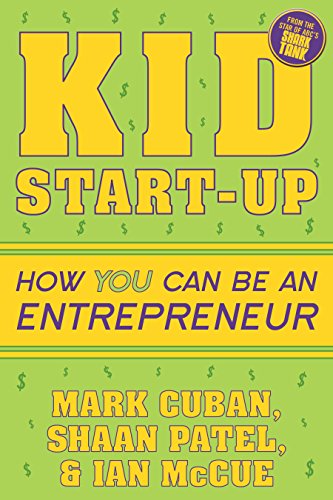 <> Doug's Trivia
<> Haven Life Line

Need life insurance? You could be insured in 20 minutes or less and build your family's safety net for the future. Use StackingBenjamins.com/HavenLife to calculate how much you need and apply.
At what point should you stop locking money away in an IRA because your future expenses are taken care of? Biff and has family don't have any debt and the kids have a paid for college.
<> Letter
Matthew writes in asking about expense ratios. Does a well managed fund justify the extra cost?
I recently listened to your episode "How Do I Pay Off My College Debt," and you mentioned a team of fund managers called Fuller and Thaler. I looked them up and found the Fuller and Thaler Behavioral small cap fund, which has a 1.14% expense ratio.

That is quite high compared to the rest of my Vanguard and Fidelity funds, but I reviewed the performance over the last few years compared to the Fidelity small cap index fund, who's expense ratio is .025%, and the Fuller and Thaler fund appears to have consistently out performed the Fidelity small cap fund (and even at multiple times outperformed the S&P).

According to Fidelity's comparison tool, $10,000 invested 5 years ago would now be $15,840 with Fuller and Thaler and only $14,410 with Fidelity's small cap index. I then put $10,000 with no yearly additions into an expense rate calculator with an investment return of 8% and found that the Fuller and Thaler would cost $759 more than the Fidelity small cap over that 5 years, but that still leaves me $671 ahead.

Am I thinking about this the right way? Do you all feel that a well managed fund like Fuller and Thaler can justify the expense?
Join us Wednesday!