We're pulling out all the stops today because we're talking to a special guest that you may (or may not) have heard of… Suze Orman. We'll talk all things women and money, mentorship, understanding your investments and financial tools, and more. Plus, during our headlines segment we're extra packed because we're delivering three awesome headlines. First: is Robinhood really making MILLIONS by selling out millennials' user data? One group thinks so. And if that wasn't enough, in a retirement plan court fight, one retirement fund is fighting back against participants that sued the employer by asking for monetary sanctions against the six employee-plaintiffs and the law firm that represented them. But that's not all….because we're also dissecting one piece about Barry White and the estate he left behind. How much of your estate does your girlfriend receive when you've been separated from your wife for two decades (but never actually divorced her?)…do we have some news for you…
Of course, we'll still have time to answer Doug's trivia question, throw out the Haven Life line to Martin, who needs some answers on how to get out of his in-laws' basement, and answer a listener letter about investing in leveraged ETF's. Is it a good idea? We'll dive in during the show.
Thanks to MagnifyMoney.com for sponsoring Stacking Benjamins!
Thanks to Emperor Investments for supporting Stacking Benjamins.  Go to emperorinvests.com/sb and select "Stacking Benjamins podcast" when asked how you heard about the show.
Show Notes:
<> Open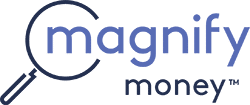 Compare checking, savings, credit cards, and loans before switching. Magnify Money makes it super easy to compare, switch and save.
Emperor Investments 
Thanks to Emperor Investments for supporting Stacking Benjamins.  Go to emperorinvestments.com/sb and select Stacking Benamins podcast.
Check out Emperor Investments
<> Headlines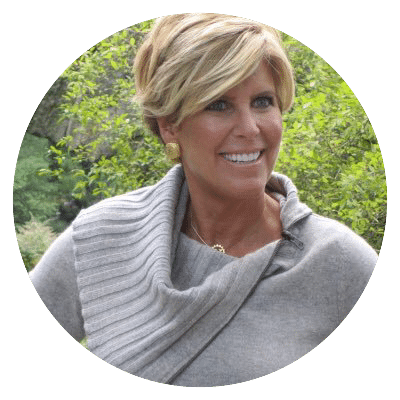 Check out Suze's site: SuzeOrman.com 
Looking for Suze Orman's new book? You can find it through our independent bookseller (and you'll be helping out the show!): Women & Money
<> Doug's Trivia
What popular travel company's ticker symbol, the symbol you use to buy the stock, is the letters LUV?
<> Haven Life Line

Need life insurance? You could be insured in 20 minutes or less and build your family's safety net for the future. Use StackingBenjamins.com/HavenLife to calculate how much you need and apply.
Martin recently switched from a W2 job to a partnership. Lenders have told him he needs two full years of returns before he's eligible for a mortgage – which effectively leaves Martin (and his wife) living in his in-laws' basement for three years. What are the options on the table?
<> Letters
Matt wants to know our thoughts on leveraged ETF's and diversifying leveraged ETF's in a portfolio. It is not the same as subprime mortgages being put into mortgage backed securities that led to the financial crisis?
Need help with your financial plan? Use this link to schedule a meeting with OG: StackingBenjamins.com/OG
Join us Friday
Join us for our roundtable with Hilary Hendershott from Profit Boss Radio AND our FinTech interview with CEO of RateGravity, Patrick Boyaggi.
✕
Join 9K+ Stackers improving their money savvy.