Why are people struggling to make ends meet? Our roundtable gang today (joined by author of the new book Broke Millennial) kicks off the fun by examining why (according to a recent Washington Post piece), some families just can't seem to save. We'll then dive into worry….and the ways to stop worrying and start saving!
Like every roundtable….we won't dwell on a single topic long, so next up on our Friday FinTech segment, we'll talk to Brett Crosby, who'll introduce us to PeerStreet, a new platform for investing in real estate.
We'll then end the episode by talking about weird jobs. Trust me…if you've listened to the show for any length of time, you'll be surprised by a few revelations on today's show.
Thanks to SoFi and MagnifyMoney.com for sponsoring our show!
Subscribe below:

Show Notes:
<> Open
From student loans to personal loans and mortgages, lower your interest rate with a strategy involving SoFi. You need a good credit score to qualify.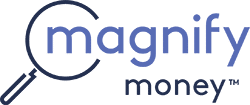 Compare checking, savings, credit cards, and loans before switching. Magnify Money makes it super easy to compare, switch and save.
<>Today's Roundtable Contributors/Our Topics
Erin Lowry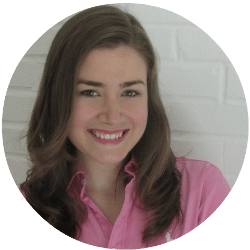 Check out Erin's website: BrokeMillennial.com
Say hello to Erin on Twitter: @BrokeMillennial
Pre-Order Erin's Book:

Paula Pant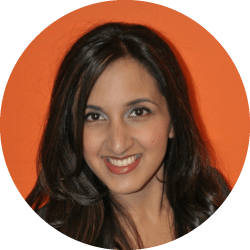 Check out Paula's site: AffordAnything.com
Drop a line on twitter: @AffordAnything
Greg McFarlane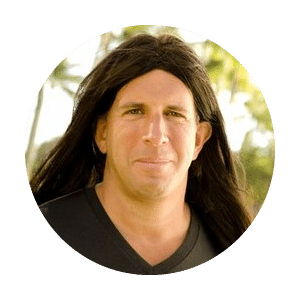 Check our Greg's site: Control Your Cash
Read Greg's awesome book: Control Your Cash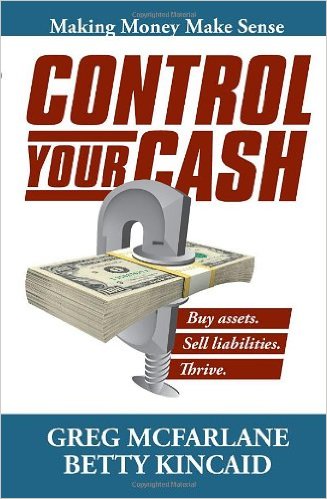 Our Topics
<26:28> Friday FinTech Segment: PeerStreet
From their website: "PeerStreet is a marketplace that provides unprecedented access to high quality real estate loan investments."
Interested in real estate? You'll want to check out today's Friday FinTech segment.
Visit PeerStreet: PeerStreet.com
Say hello to Brett on Twitter: @BrettC
Check out PeerStreet on Twitter: @PeerStreet
The PeerStreet Blog post Brett mentions: Improve Communities on Investment at a Time
<> Join Us Monday
After eight weeks of work (yes, we actually work), we like to take one week off to find our bearings. The Fintern will be bringing you some of the greatest hits of Stacking Benjamins shows from the past.
SaveSave
✕
Join 9K+ Stackers improving their money savvy.