If you're tired of being broke, Erin Lowry is coming to save you today. Erin's the author of the new hit book Broke Millennial, and shares stories about examining your past, focusing on your tendencies, and then going on the offensive with your debt.
In our headlines segment, Brittney Burgett from Haven Life joins us to talk about how expensive parenting has become. She'll share some tips for parents about priorities and protecting your biggest asset: your time.
Plus, we throw out the Haven Life line to Andy, who's wonders about international funds. We answer a letter about student loans with some help from Adam Carroll.
Special thanks to SoFi and our newest sponsor M1Finance for sponsoring our show! We couldn't do any of this without the support of these awesome companies.
Subscribe below.

Show Notes:
<> Open
From student loans to personal loans and mortgages, lower your interest rate with a strategy involving SoFi. You need a good credit score to qualify.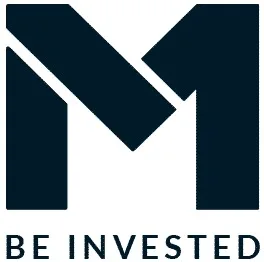 Why compromise with investments when you can use an intuitive, easy-to-use, robust platform? M1Finance combines the power of automated investing platforms with the flexibility of do-it-yourself but more expensive brokers. Be Invested.
<5:03> Headlines
<16:07> Erin Lowry:
Broke Millennial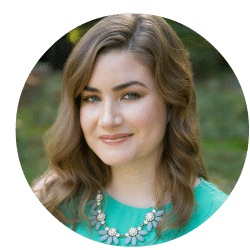 Order Erin's new book AND help out the show: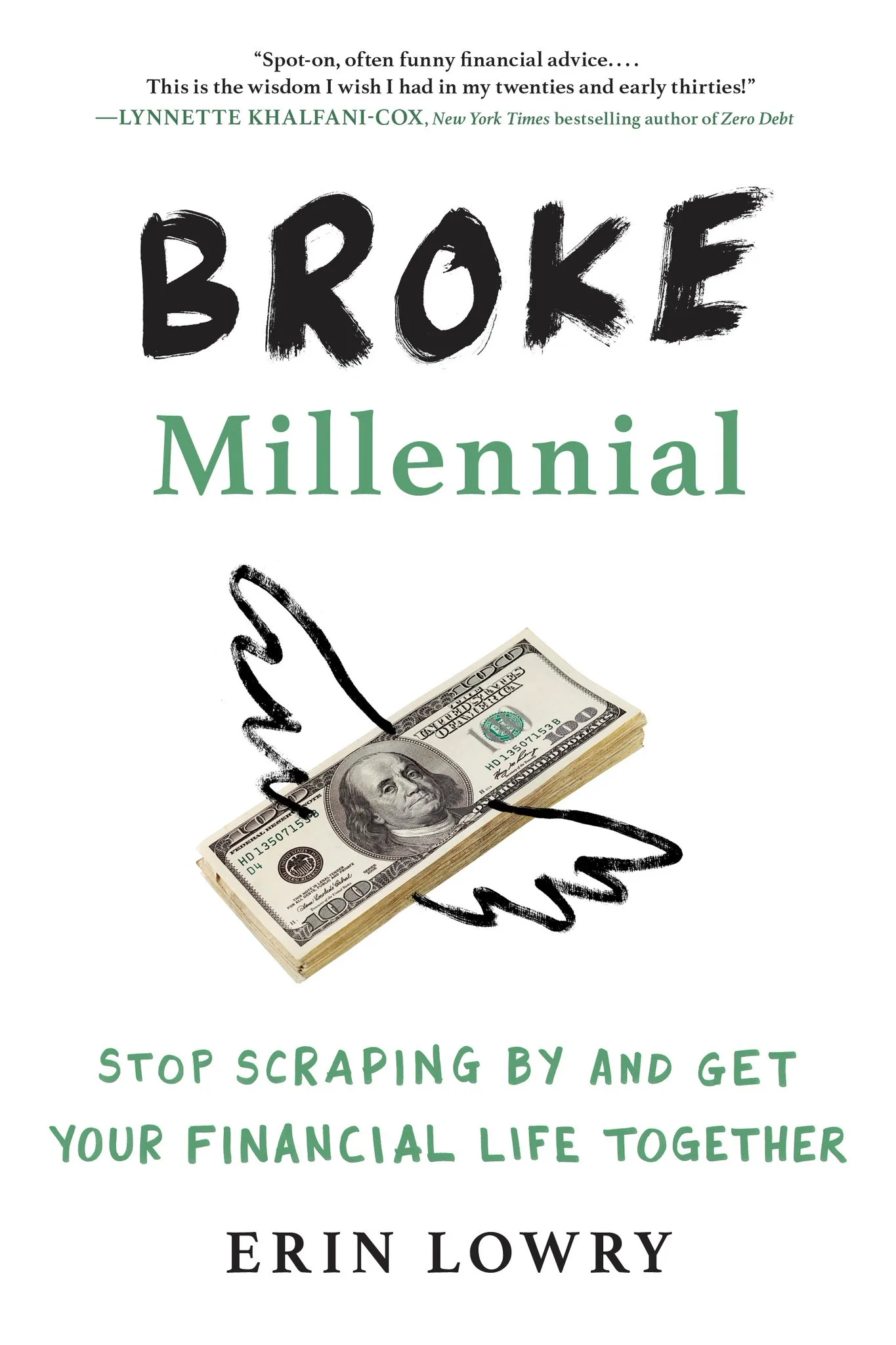 <35:12>Doug's Trivia
How many billions did Amway (including all of its sister companies) report in sales for 2015?
<41:08> Haven Life Line
Need life insurance? You could be insured in 20 minutes or less and build your family's safety net for the future. Use StackingBenjamins.com/HavenLife to calculate how much you need and apply.
Andy asks: does it make sense to invest in international stocks if they're riskier, more volatile AND more expensive than US stocks?
The piece OG discusses: Quilt Chart
<48:15> A Letter From the Mailbag
Question: can someone just keep going to college and NEVER pay off their student loans?

Adam Carroll from the hit student loan crisis documentary Broke, Busted and Disgusted joins us!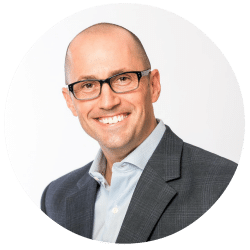 Need help with your financial plan? Use this link to schedule a meeting with OG: StackingBenjamins.com/OG
<> Join us Wednesday
Mary Pilon, author of "The Monopolists," is stopping by the basement on Monday to reveal Monopoly's secret past.
SaveSave
✕
Join 9K+ Stackers improving their money savvy.