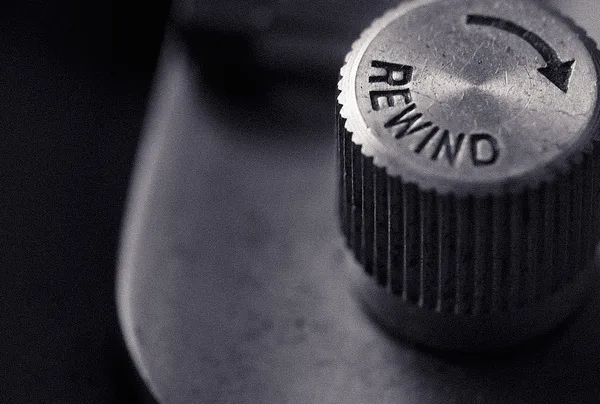 We replay one of our favorite episodes: Ric Edelman comes to the basement to teach us about good retirement planning. Enjoy!
Link to the original show notes: Ric Edelman Stacking Benjamins Appearance Show Notes
DOWNLOAD NOW
Download Joe's ebook and learn why you should never listen to the gurus about your money.
Podcast: Play in new window | Download