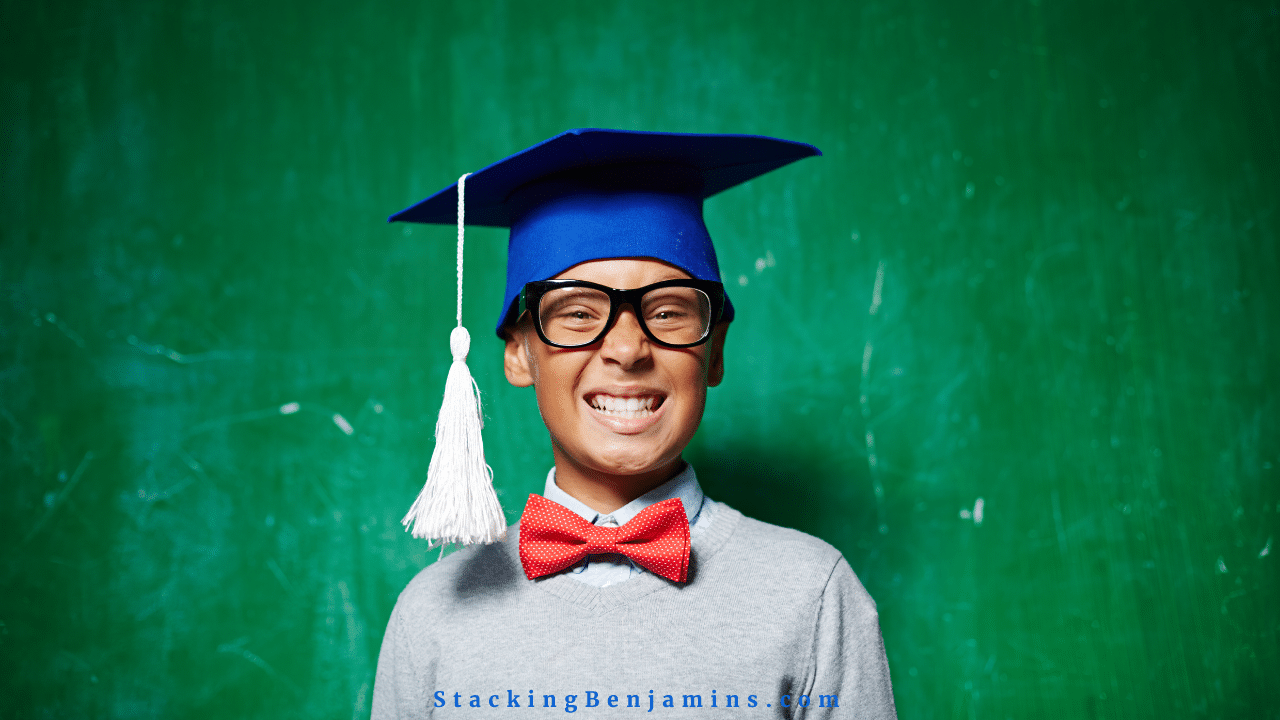 LOTS of family-based questions today: 1) should the student pay for college, should parents foot the bill, or is the answer somewhere in the middle?; 2) What about allowances? How should those work….or should they work at all?; and finally 3) How do you teach kids about money when you're struggling?
Tai McNeely from HisAndHerMoney.com and Bill Dwight from FamZoo.com join Len Penzo from LenPenzo.com is a great discussion between three parents.
Help Shelby make it to Alaska! Head to StackingBenjamins.com/Texas4000 in our epic battle against Farnoosh and SoMoney!
Thanks to SoFi and MagnifyMoney.com for sponsoring our show.
Subscribe below:
Show Notes:
<> Open
<>Our Topics
<>Today's Roundtable
<>This Week's Bundle of Books
[FreshBundle bundle_id="dirtyfunnymoney_001″ layout="carousel" featured="1455578525″ custom_title="" custom_buy_button="" custom_cta="" target="current" ]