Are tech companies going to continue to win the banking and investing game or will big Wall Street catch up? Should we rely on government to set stricter rules? Greg McFarlane (ControlYourCash) and Paula Pant (AffordAnything) discuss these and other, exciting topics.
It's a sizzlin' episode of the Short Stack!
Thanks to MagnifyMoney.com and SoFi for sponsoring our podcast.

SHOW NOTES
<> Open

<> StackingBenjamins.com/SoFi – From student loans to personal loans and mortgages….lower your interest rate with a strategy involving SoFi.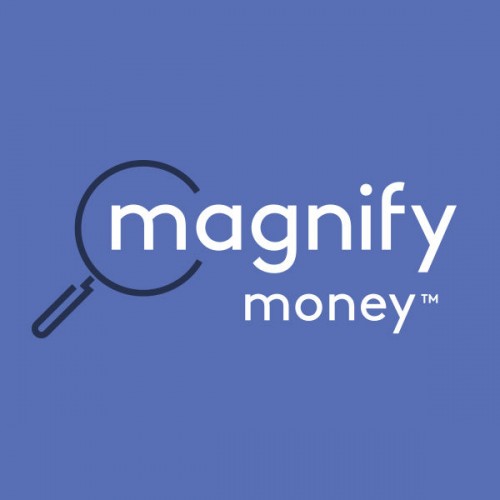 <> StackingBenjamins.com/MagnifyMoney – Compare your checking, savings and credit cards with the best available before switching. Magnify Money makes it super easy to compare, ditch, switch and save.
<>Headlines
How Nonbanks are Changing the Rules of Digital Banking (Cloud Tweaks)
<>Today's Roundtable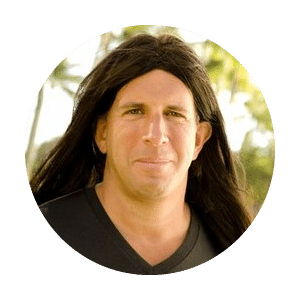 Greg McFarlane
Control Your Cash
<>End Show/The Game Update!
[FreshBundle bundle_id="changingrules_001″ layout="grid" columns="3″ custom_title="" custom_buy_button="" custom_cta="" target="current" ]
✕
Join 9K+ Stackers improving their money savvy.