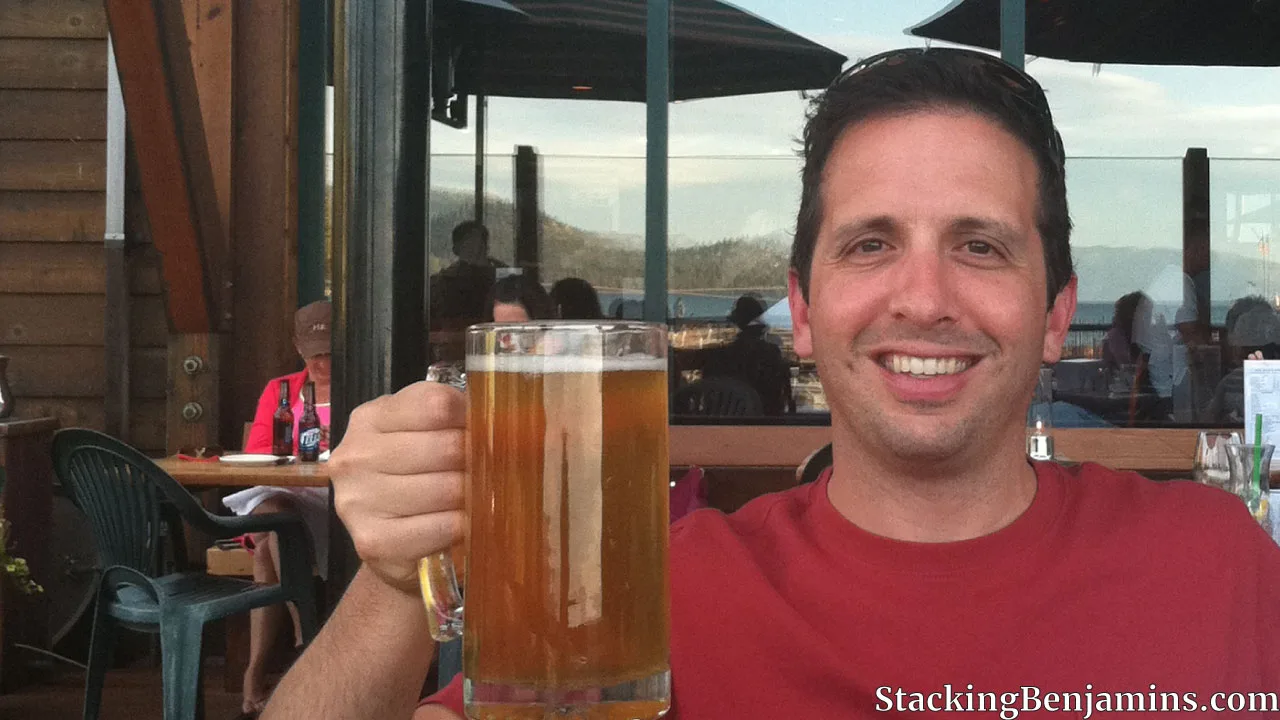 Eric Narcisco had a $10,000 problem…that he realized later could have been solved by spending less than $200. He's the CEO of EffectiveCoverage, and not only is he telling his story on today's episode….he's showing you how to avoid his pain.
It's a fun episode from the basement today!

SHOW NOTES
<> Open

<> StackingBenjamins.com/SoFi – From student loans to personal loans and mortgages….lower your interest rate with a strategy involving SoFi.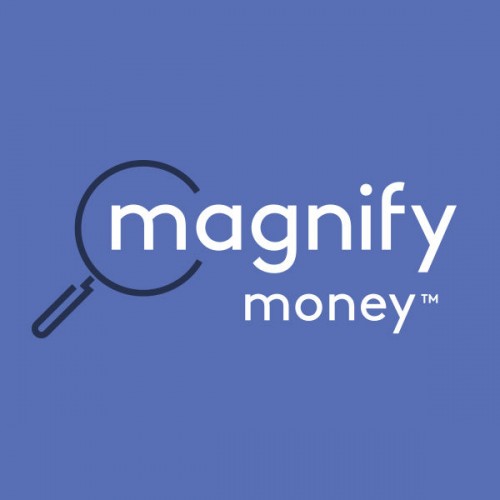 <> StackingBenjamins.com/MagnifyMoney – Compare your checking, savings and credit cards with the best available before switching. Magnify Money makes it super easy to compare, ditch, switch and save.
<> Eric's Company: EffectiveCoverage.com
✕
Join 9K+ Stackers improving their money savvy.