If you have money, why not spend it? Paula and Joe are joined in a roundtable discussion by Mary Beth Storjohann, host of the new Work Your Wealth podcast, and by Katie Brewer from Your Richest Life Planning. We'll not only discuss "stealth wealth," but also cheap friends and the financial markets. Is it really 10 times harder to retire this year than ten years ago?
On our Friday Freshbooks FinTech segment we talk to Mitch Lee, founder of the Penny app, a tool that acts like a financially savvy friend for your money. We'll share how it works today!
Thanks to SoFi and MagnifyMoney.com for sponsoring our podcast!
Subscribe below:

Show Notes:
<> Open
From student loans to personal loans and mortgages, lower your interest rate with a strategy involving SoFi. You need a good credit score to qualify.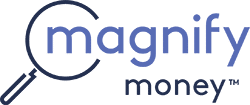 Compare checking, savings, credit cards, and loans before switching. Magnify Money makes it super easy to compare, switch and save.
<>Today's Roundtable Contributors/Our Topics
Paula Pant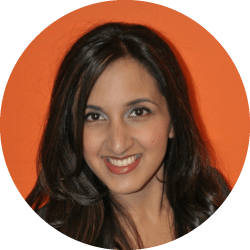 Check out Paula's site at: AffordAnything.com
Say hi to Paula: @AffordAnything
Mary Beth Storjohann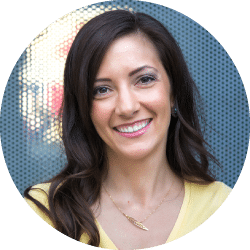 Say hello to Mary on Twitter: @marybstorj
Check out Mary's podcast: WorkableWealth.com
Katie Brewer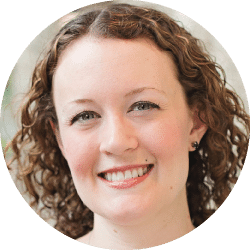 Check our Katie's site: YourRichestLifePlanning.com
Say hi to Katie: @KatieYRL
Our Topics
Stealth Wealth (The Retirement Manifesto)
Retiring Today Is 10 Times Riskier Than It Was 10 Years Ago (Kiplinger)
We ask the roundtable a Moneyologist question about people who are sticklers on splitting the bill….
<26:03> Our Freshbooks FinTech Segment
Check out Freshbooks FREE 30 day trial using this link. (Remember to write Stacking Benjamins in the "how did you hear about us" area!)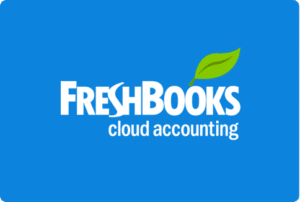 Today's Freshbooks Focus Company: 
Penny App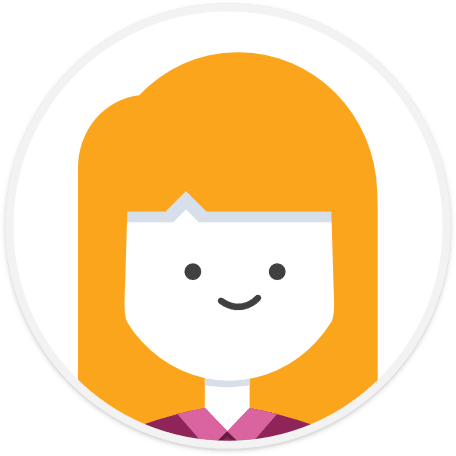 Mitch Lee comes down to the basement to talk about his new app – Penny. It's a new personal 'friendly' finance app that you can talk to about saving and budgeting. 
<> Join Us Monday
We're taking a week off! Griffin the Intern will be covering us next week You'll just have to wait and see what he'll be playing.
SaveSave
✕
Join 9K+ Stackers improving their money savvy.