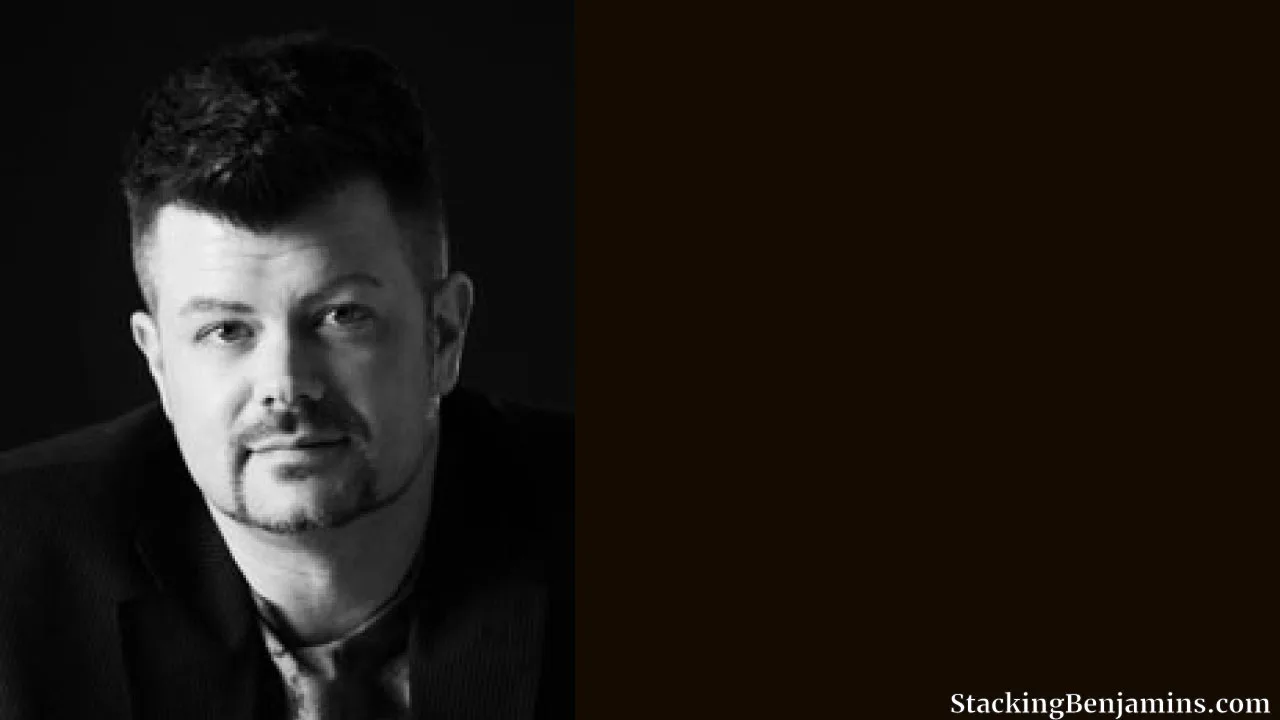 Jeff Steinmann (author of How to Quit Working) didn't love his job….so he started investing in real estate to escape to freedom. However, he did something a little different than most. He tells Steve Stewart (from SteveStewart.me) all about his journey and gives some practical tips to set newbie real estate investors on their way!
This is the perfect follow up to our awesome interview with Tess Vigeland on Wednesday. Jeff took the leap!
Big thanks to Steve Stewart for sitting in today, and of course to MagnifyMoney and SoFi for sponsoring out podcast.

SHOW NOTES
<> Open

<> StackingBenjamins.com/SoFi – From student loans to personal loans and mortgages….lower your interest rate with a strategy involving SoFi.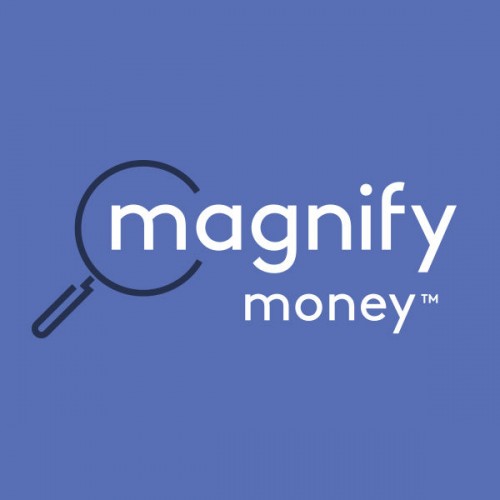 <> StackingBenjamins.com/MagnifyMoney – Compare your checking, savings and credit cards with the best available before switching. Magnify Money makes it super easy to compare, ditch, switch and save.
<> Jeff Steinmann 
✕
Join 9K+ Stackers improving their money savvy.